This week we are concluding our four-part series on prayer with a look at the value of praying for others. Questions that we will be examining out of texts such John 17 are:
How much fun can you have praying for others?
How far did Jesus take this type of prayer?
What are some helpful ideas to help move me into praying more for others?
As we look to incorporate more prayer in the life of our church, we need to receive encouragement from your stories!
Will you please talk to either myself or one of our leaders if you have experienced an answer to prayer? Let's become a place where we celebrate what God is doing in our lives and in the lives of those around us!
Blessings!
Pastor Ray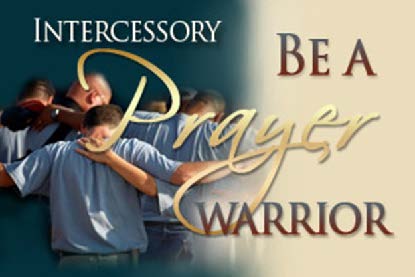 PS: This week was Lubbock Junior Academy's (LJA) first week of school. Yeeeah! Here are a couple of pictures from the week.
Look for more during the service!