About Lubbock Adventist Church
Hello and welcome to our website. We have made this website for people just like yourself. We would like to invite you to browse our site and be blessed. Let me tell you a little about our Church and who we are.
Origins Of Adventists
'Adventist' reflects our passionate conviction in the nearness of the soon return ('advent') of Jesus. 'Seventh-day' refers to the Biblical Sabbath which from Creation has always been the seventh day of the week, or Saturday.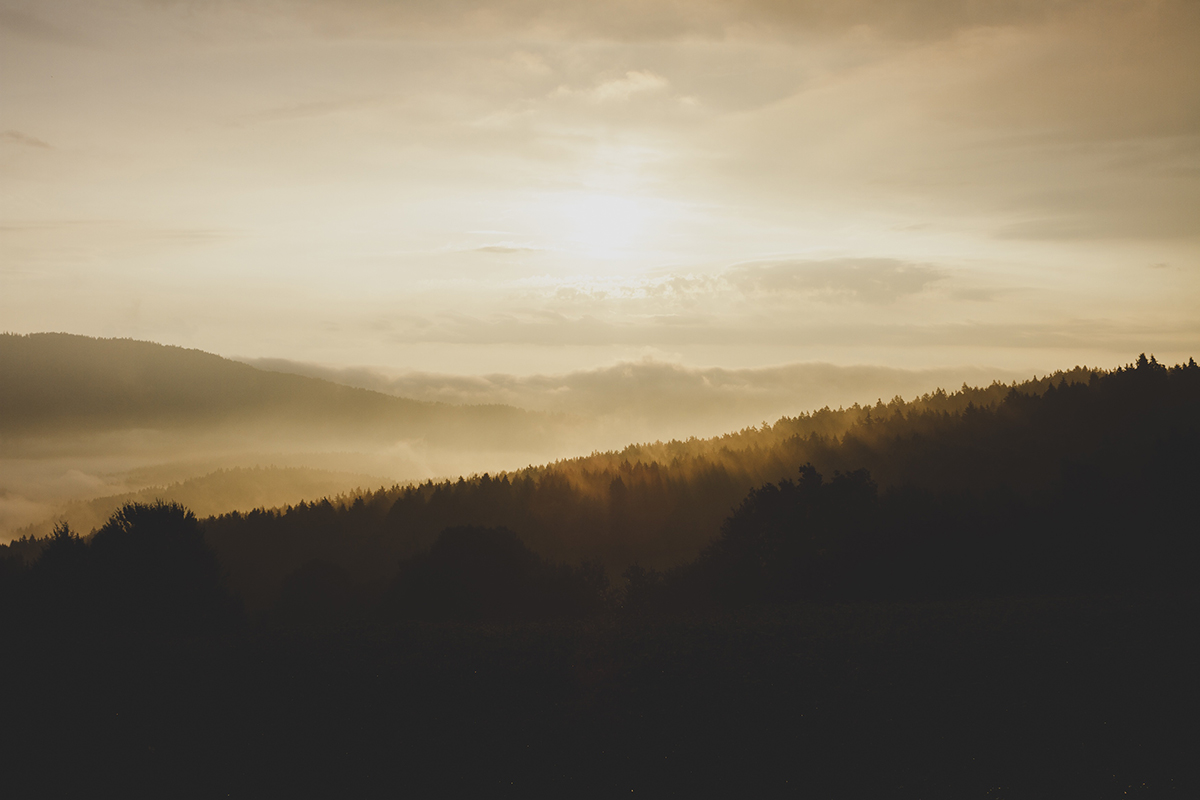 Our Mission
The mission of the Lubbock Adventist Church is that we, as Children of the Living God, are here to uplift Jesus Christ, His teachings and commandments with all our hearts, souls and minds. As redeemed servants of Christ, we have been saved to serve and prepare for the Second Coming of Jesus Christ as the Blessed Hope and encouragement for all mankind.
Weekend Outline
Sabbath school is like Sunday school. It is a one-hour time praising God through music, prayers, mission stories, and small group Bible study. During the time there are separate classes for children grouped according to their ages and for adults with varied interests and understanding of the Bible. Music and fellowship are central to each Sabbath school program. You will find Sabbath school to be a "good time" with each other and with God.
The corporate worship service, or "church," is a more formal time of worship and praise. During this hour you will hear a practical, Bible-based sermon designed to help you see God more clearly and to provide you with strength to live as a Christian during the week. Church also includes worship music, public and personal prayers, and an opportunity to give tithe (10 percent of one's income) and thank offerings to God. During the prayer time, worship leaders will give you an opportunity to share your personal needs or requests so these can be included in the congregational prayer.