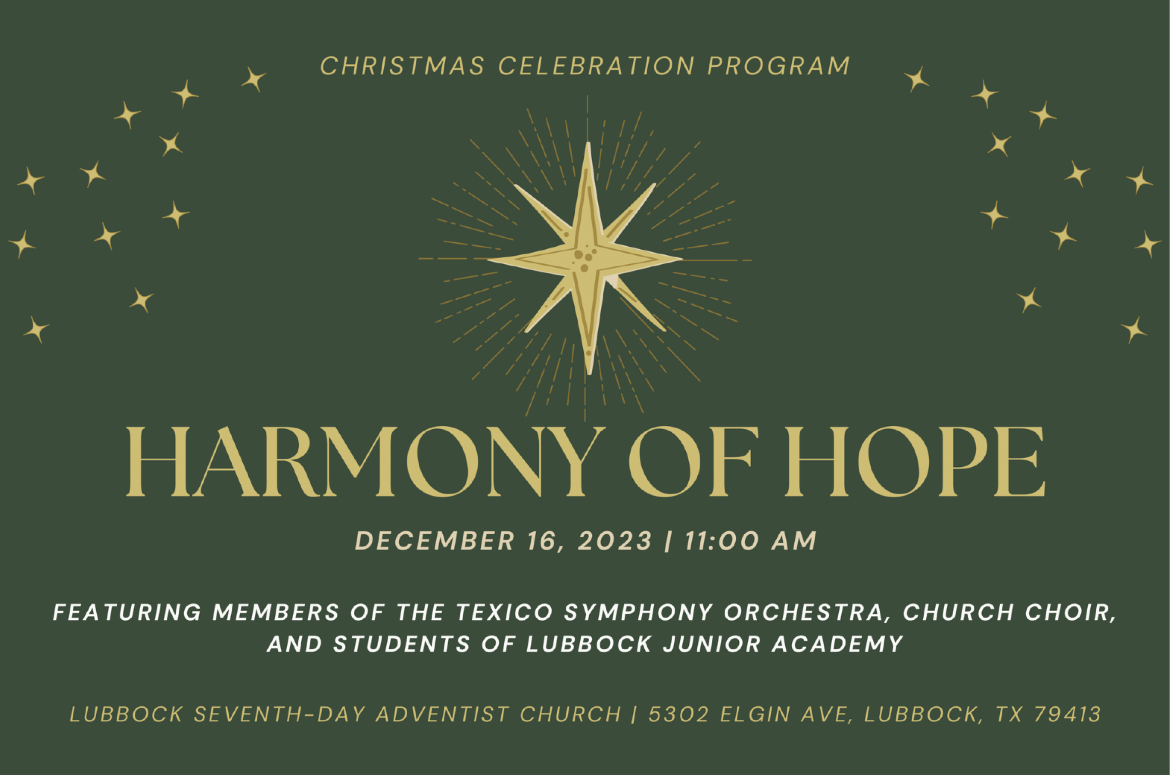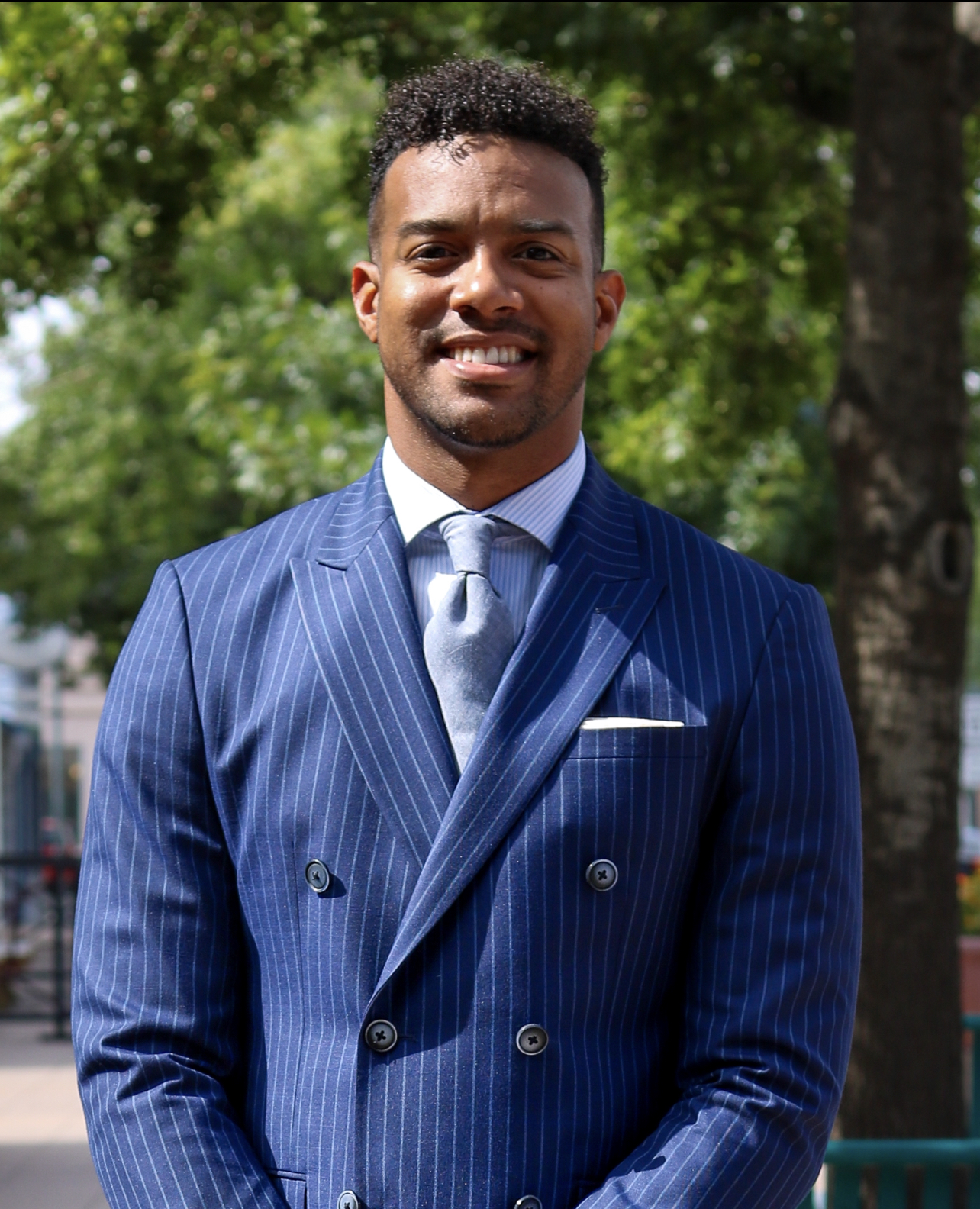 Today's Events
Saturday – December 2, 2023
9:00 am – Discipleship Class – Classroom 14 A study of the 28 Fundamental Doctrines.
9:30 am – Sabbath School for all ages
11:00 am – Spanish Speaking Worship Service – Spanish Chapel – Classroom 20
11:00 am – Divine Worship Service – Worship Center
2:30 pm – Church Choir Rehearsal – Conference Center! Come blend your voices
3-4:00 pm – Zoom Bible Study: The Gospel of Mark to join; contact Anita McChesney (574) 514.9495.
5:00 pm – Elder's Meeting – Board Room
7:30 pm "YAM" Young Adult Ministry – This 18-35 age group meet weekly in the Youth Lounge.
The Joy and Blessing of the Sabbath
Concludes today at 5:41 pm and Begins next Friday at 5:44 pm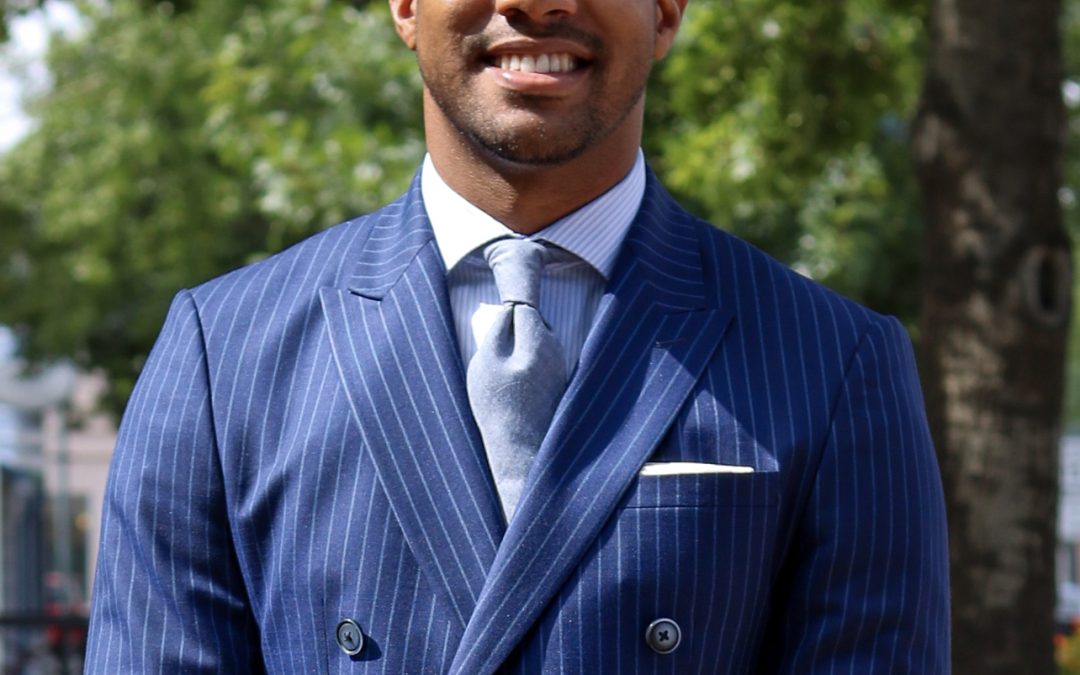 As you listen to the sermon today, please reflect on being there for one another and offering support in times of need. This is an essential aspect of fostering strong and healthy relationships. The story of Joshua and Hur supporting Moses during the battle against...
read more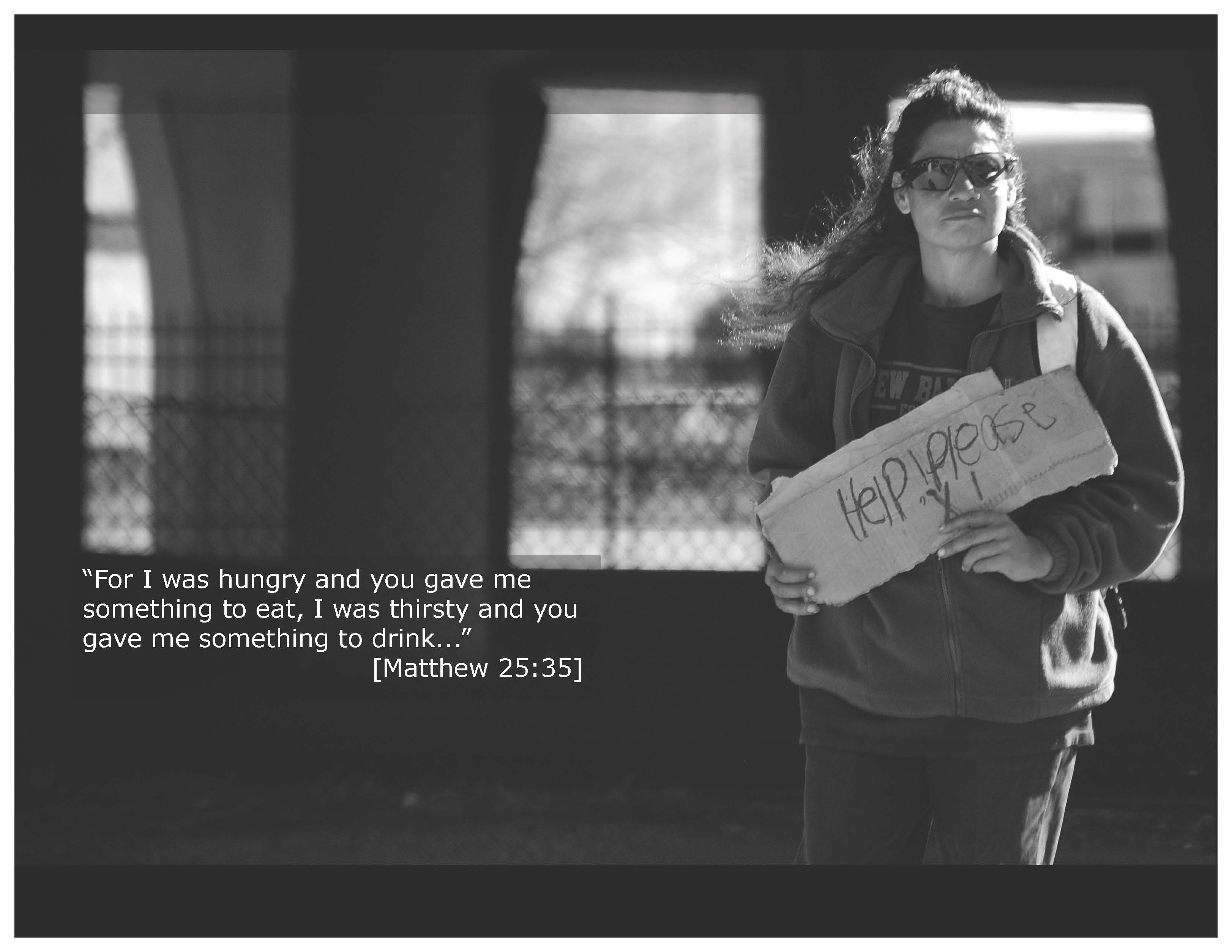 Community Service
Join One Of Our Efforts To Serve Lubbock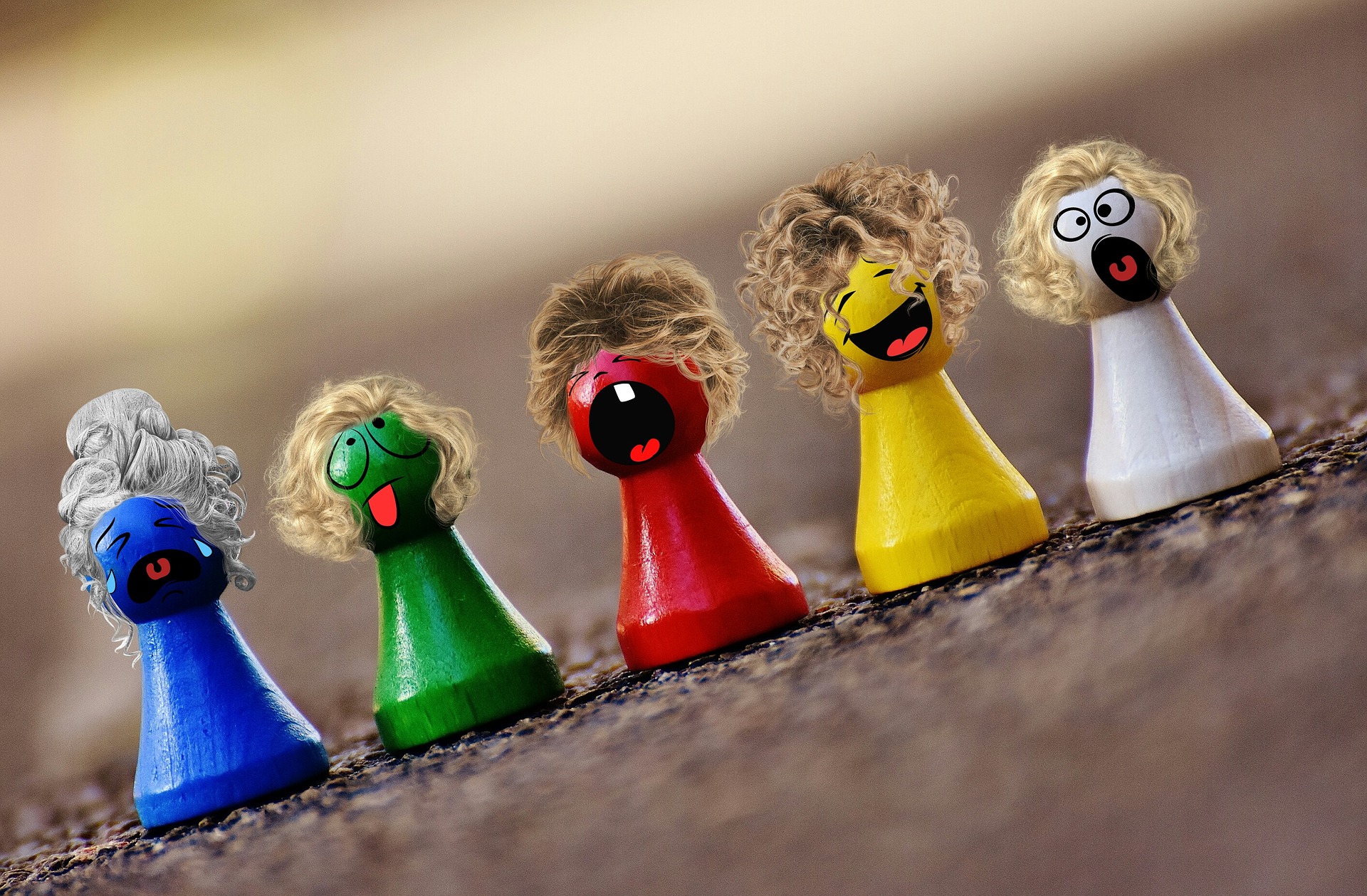 Children's Ministry
Growing The Future One In Each Child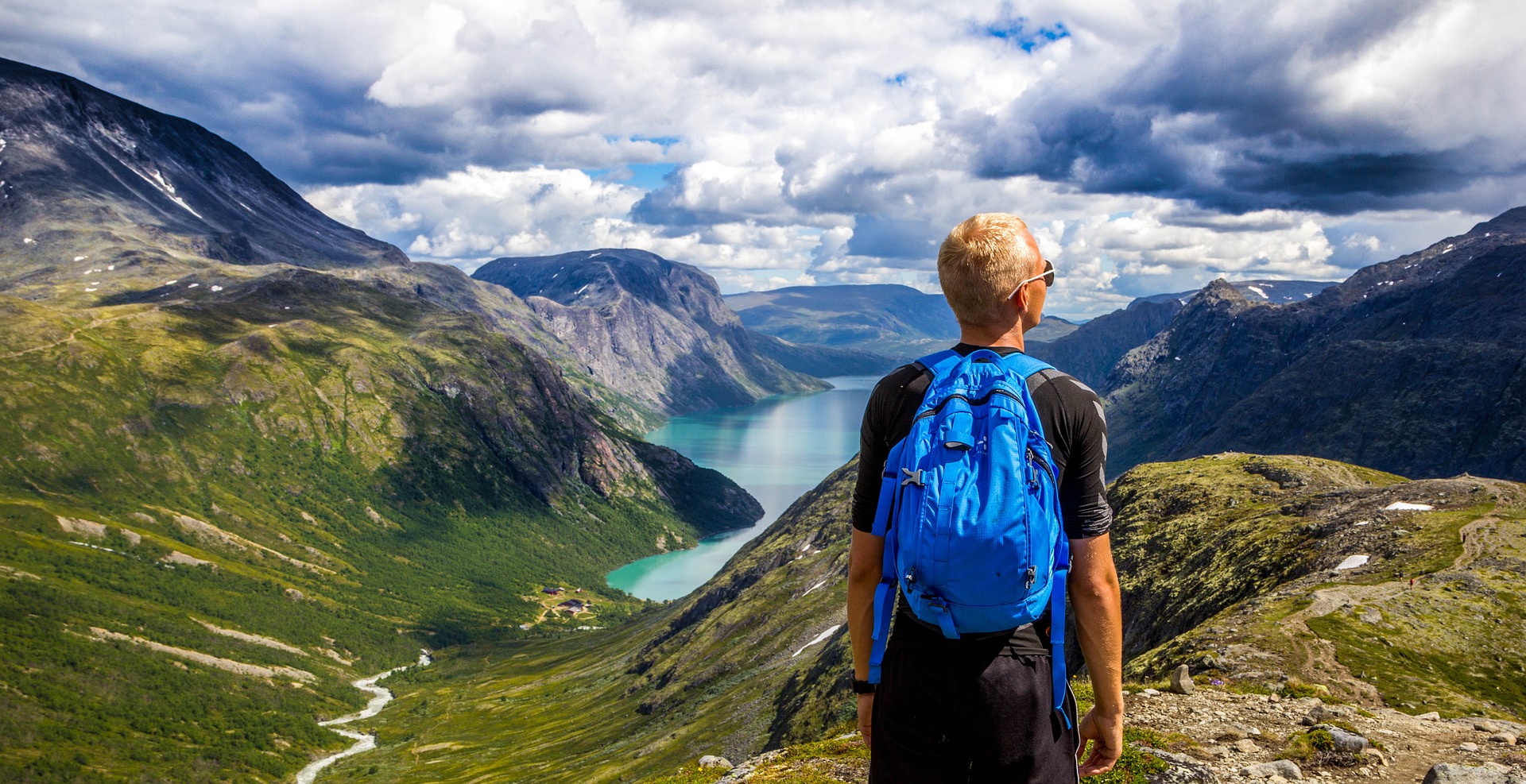 Establishing The Way
The mission of the Lubbock Adventist Church is that we, as Children of the Living God, are here to uplift Jesus Christ, His teachings and commandments with all our hearts, souls and minds. As redeemed servants of Christ, we have been saved to serve and prepare for the Second Coming of Jesus Christ as the Blessed Hope and encouragement for all mankind.