HAVE YOU HEARD THE GOOD NEWS?
Pastor Samuel & Connie Garbi accepted the invitation to join the Texico Conference Pastoral Team and be assigned to Pastor our Lubbock Church. All Glory to God, He has truly blessed our lengthy Pastoral Search.
Welcome
to the Lubbock Seventh-day Adventist Church. It is good to have you with us today. We pray that our time together assists you in your growth in the grace and knowledge of our Lord Jesus Christ. If you are visiting, please speak with one of our Elders or Deacons — who are here to greet you.

Today's Events
Saturday – October 1, 2022
A BIG TEXAS THANK YOU FROM THE LUBBOCK JUNIOR ACADEMY STUDENTS FOR THE OUTPOURING OF SUPPORT, LAST SUNDAY, FOR THE "FUN RUN"
9:00am – Discipleship Class – Classroom 14. Facilitated by Philip Mainda
9:30am – Sabbath School for all ages
11:00am – Worship Service – Worship Center (Worship Service will be live streamed via Facebook-Live) Spanish & English
1:00pm – Adventurer Club Meeting & lunch: in Classroom 2 with Amy Hovorka PBE rehearsal – Classroom 7 with Ubani Ikonne.
3-4:00pm – Zoom Bible Study: The Gospel of John This study is open to all who would like to study. Contact Anita McChesney (574) 514.9495.
7:00pm – Sundown Vespers – Facilitated by Robert Plant, II
7:30pm "YAM" Young Adult Ministry – This 18-35 age group meets weekly in the Youth Lounge.
The Joy and Blessing of the Sabbath
Concludes today at 7:33pm ~ Begins next Friday at 7:25pm
The Promise of Reunion and of Unity "I will not drink from this fruit of the vine from now on until that day when I drink it new with you in my Father's kingdom." Matthew 26: 29 Jesus instituted the service we today call The Lord's Supper (1 Cor. 11: 20) at the time...
read more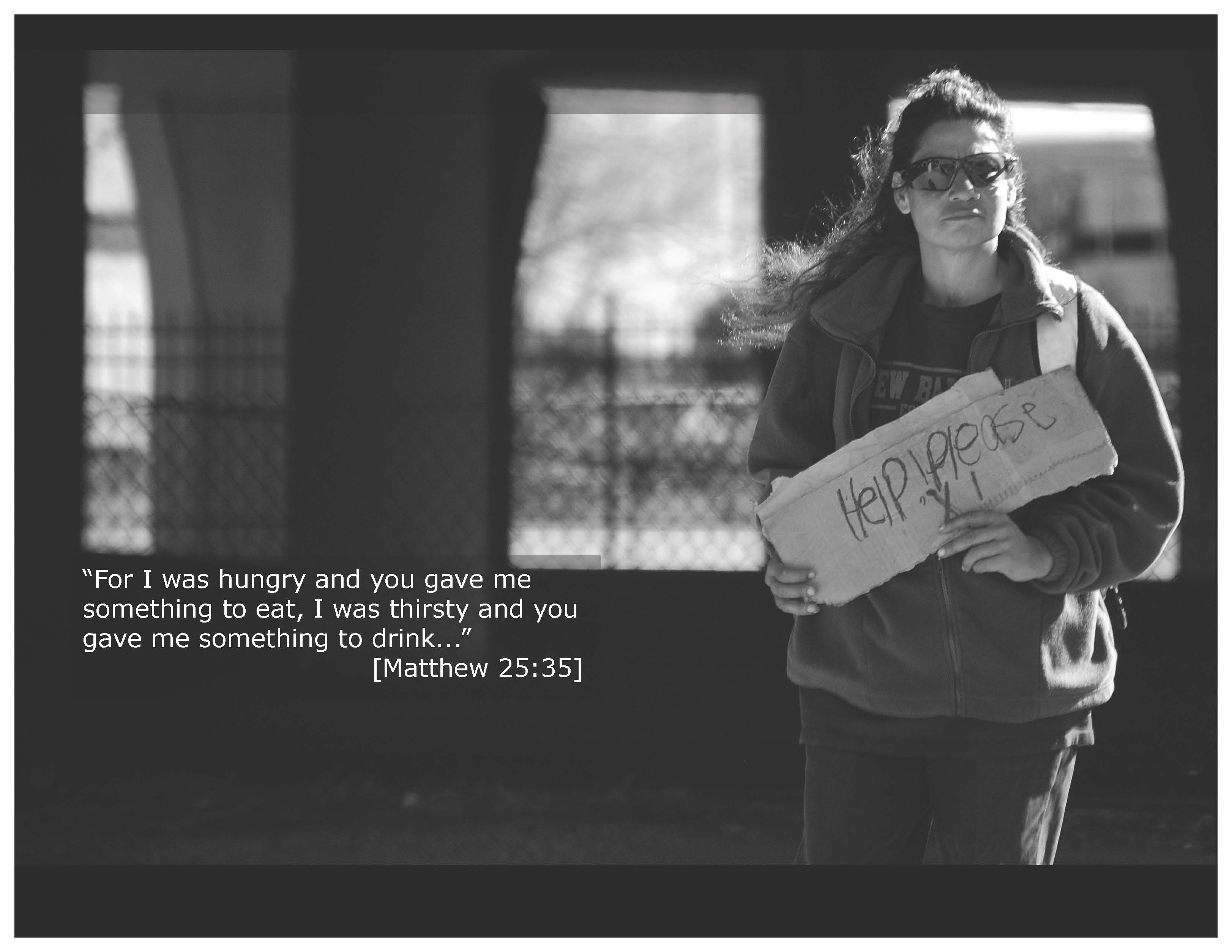 Community Service
Join One Of Our Efforts To Serve Lubbock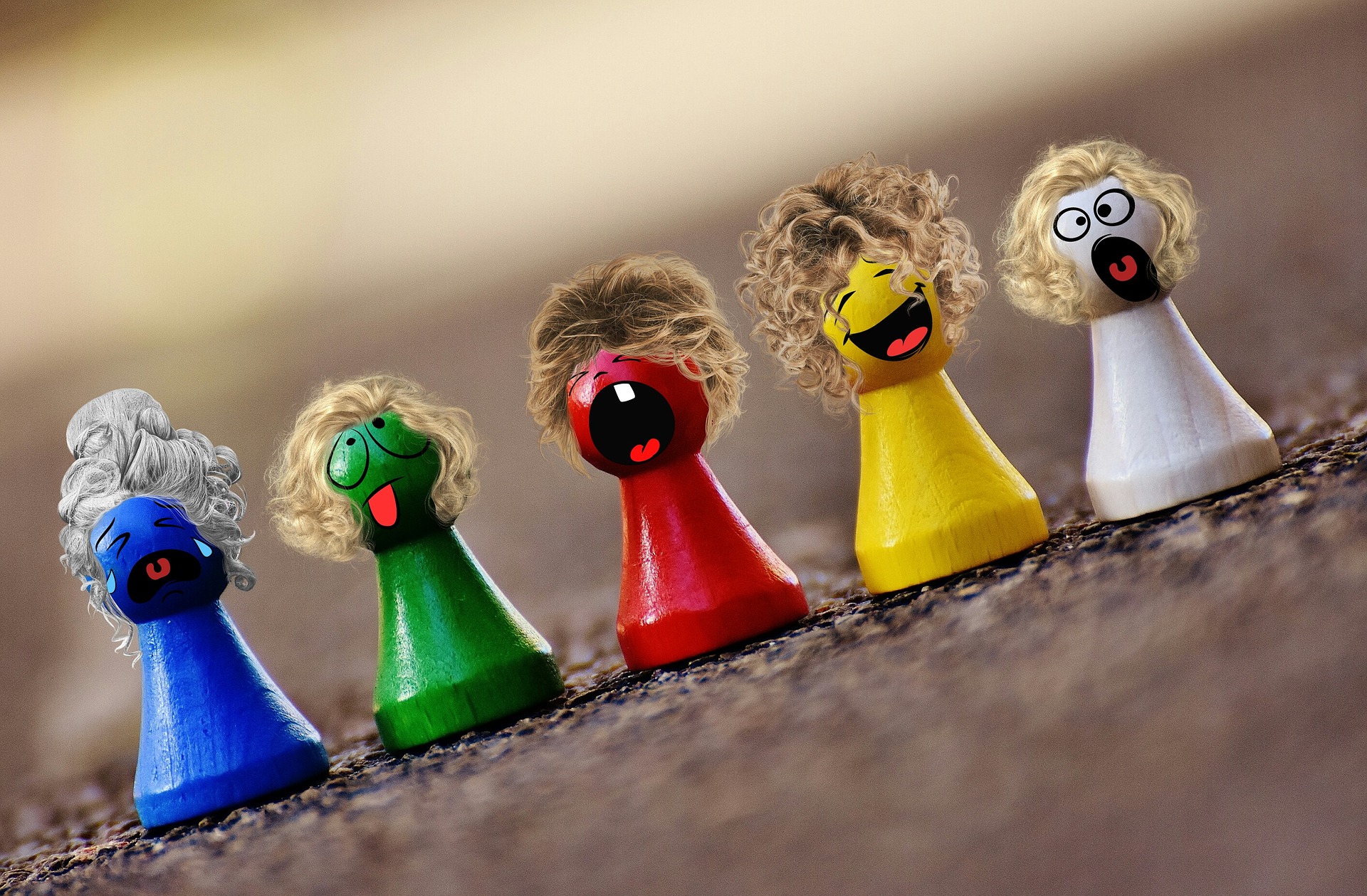 Children's Ministry
Growing The Future One In Each Child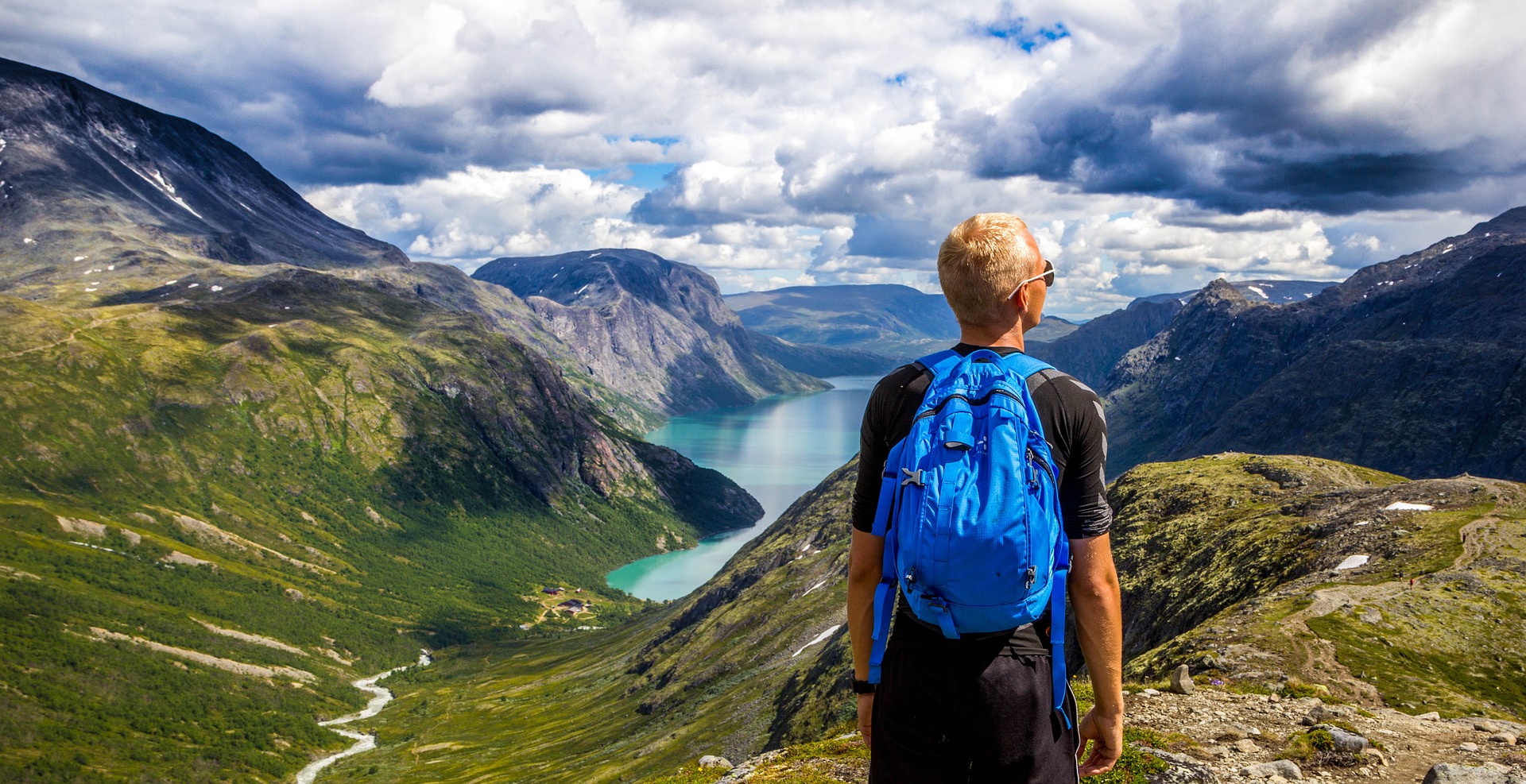 Establishing The Way
The mission of the Lubbock Adventist Church is that we, as Children of the Living God, are here to uplift Jesus Christ, His teachings and commandments with all our hearts, souls and minds. As redeemed servants of Christ, we have been saved to serve and prepare for the Second Coming of Jesus Christ as the Blessed Hope and encouragement for all mankind.