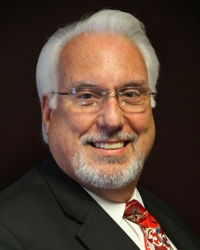 Phil Robertson – Interim Pastor
Welcome
to the Lubbock Seventh-day Adventist Church. It is good to have you with us today. We pray that our time together assists you in your growth in the grace and knowledge of our Lord Jesus Christ. If you are visiting, please speak with one of our Elders or Deacons — who are here to greet you.

Today's Events
Saturday – April 10, 2021
9:30am – Sabbath School (Bible Study) for all ages
9:30am – Discipleship Class – Classroom 14 Facilitated by Philip Mainda
11:00am – Divine Worship Service – Worship Center (Worship Service will be streamed via Facebook-Live)
11:00am – Spanish Divine Worship Service – Classroom 20
3-4:00pm – Zoom Bible Study: The Book of Job This study is open to all who would like to study. Contact Anita McChesney (574)514.9495.
5:30pm – Ronald McDonald – The Men's Ministry will provide the evening meal for the residents of the Ronald McDonald House. To volunteer food please contact David Riley 806.577.2990
7:00pm – Spanish Vesper Service – Classroom 20
7:30pm – Young Adult Ministry – Off-Campus today This 18-35 age group meets weekly.
The Joy and Blessing of the Sabbath
Concludes today at 8:14pm
Begins next Friday at 8:19pm
As Jesus illustrated the principles that He wanted His hearers to understand, He often used stories of common, everyday things to help communicate the truths of His message. Those who heard Him teach were even able to witness what He was describing as they listened....
read more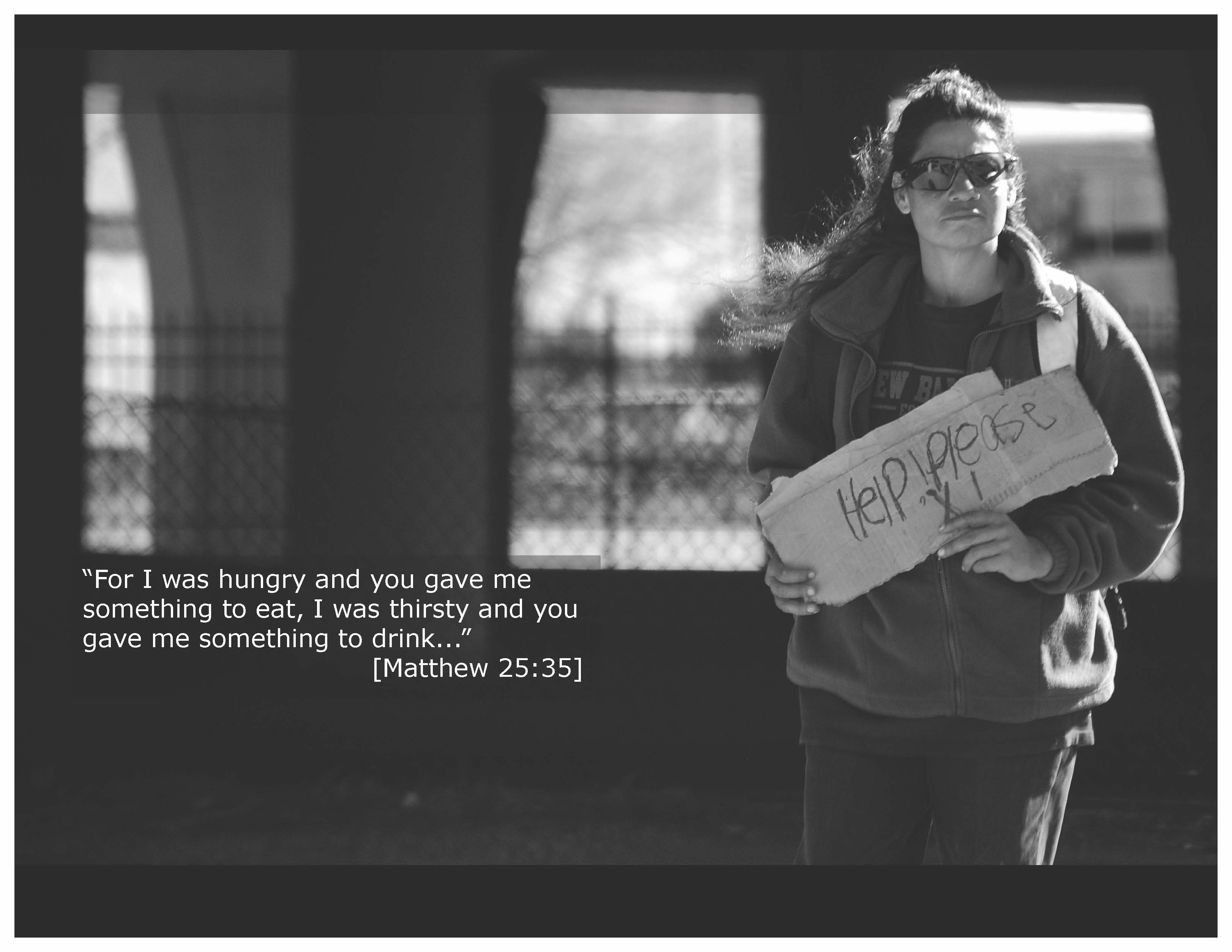 Community Service
Join One Of Our Efforts To Serve Lubbock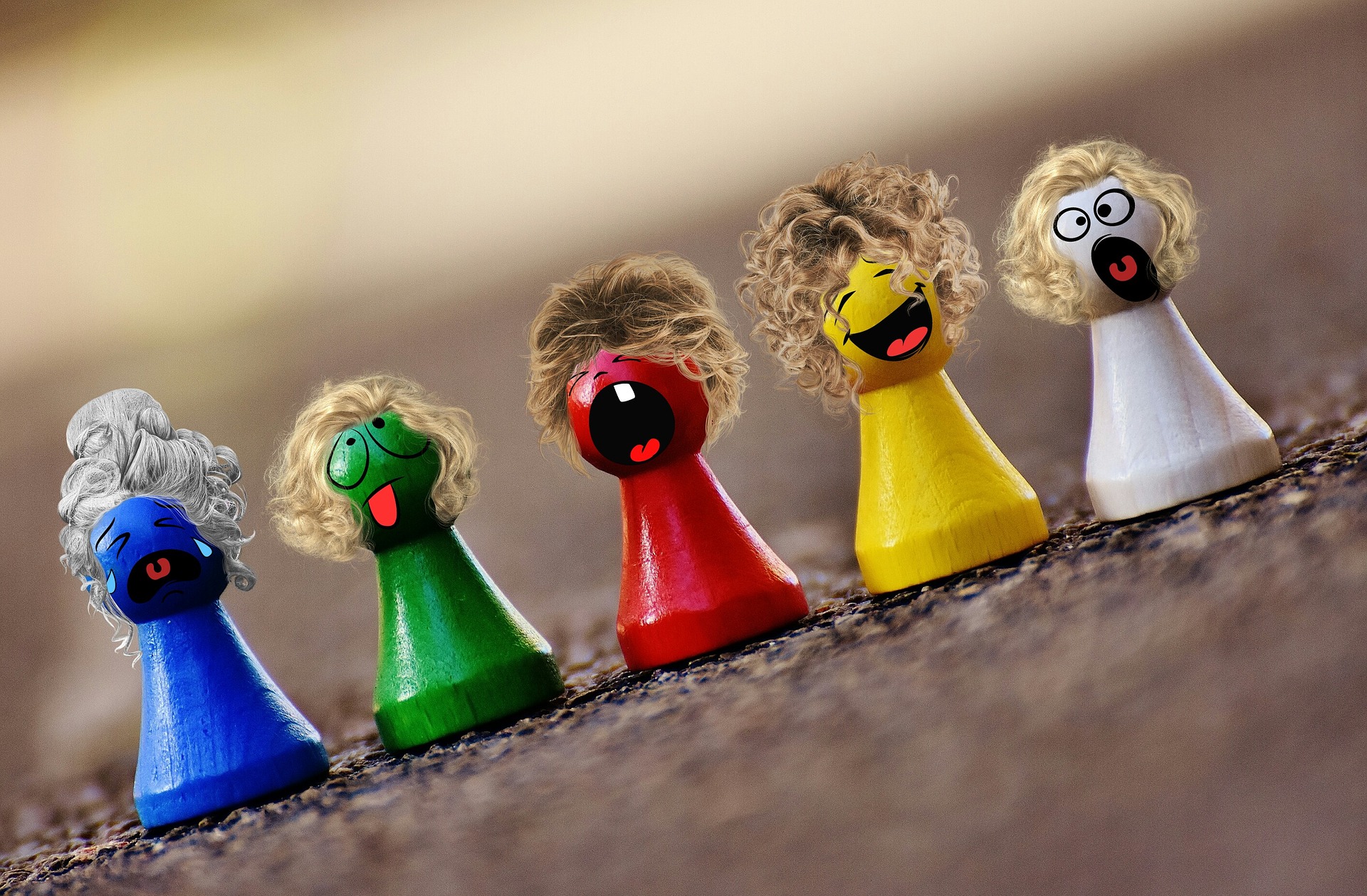 Children's Ministry
Growing The Future One In Each Child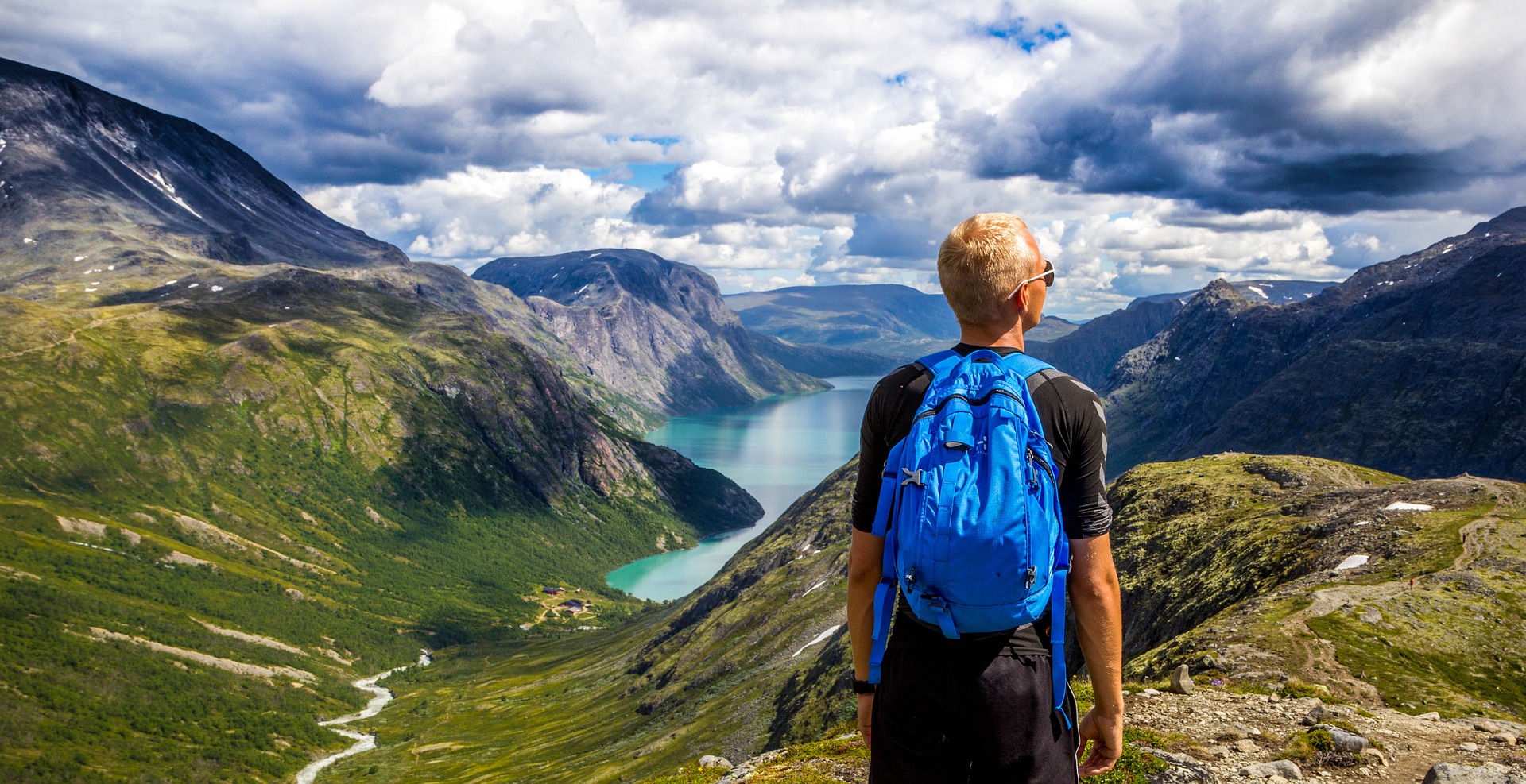 Establishing The Way
The mission of the Lubbock Adventist Church is that we, as Children of the Living God, are here to uplift Jesus Christ, His teachings and commandments with all our hearts, souls and minds. As redeemed servants of Christ, we have been saved to serve and prepare for the Second Coming of Jesus Christ as the Blessed Hope and encouragement for all mankind.