Health Ministry
Our Health Ministry focus encourages our church members to serve the community by following Christs method of ministry. Jesus did this by meeting the physical, mental, social and spiritual needs of the people, their families and their communities.
We try to follow Jesus example by providing free health screenings, health seminars, healthy & whole food cooking classes and short online instructional videos.
We are here to serve. How can we help you?
Sign Up for our Health Ministry Newsletter Updates below!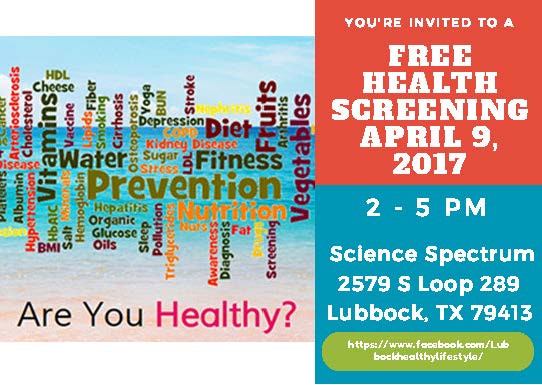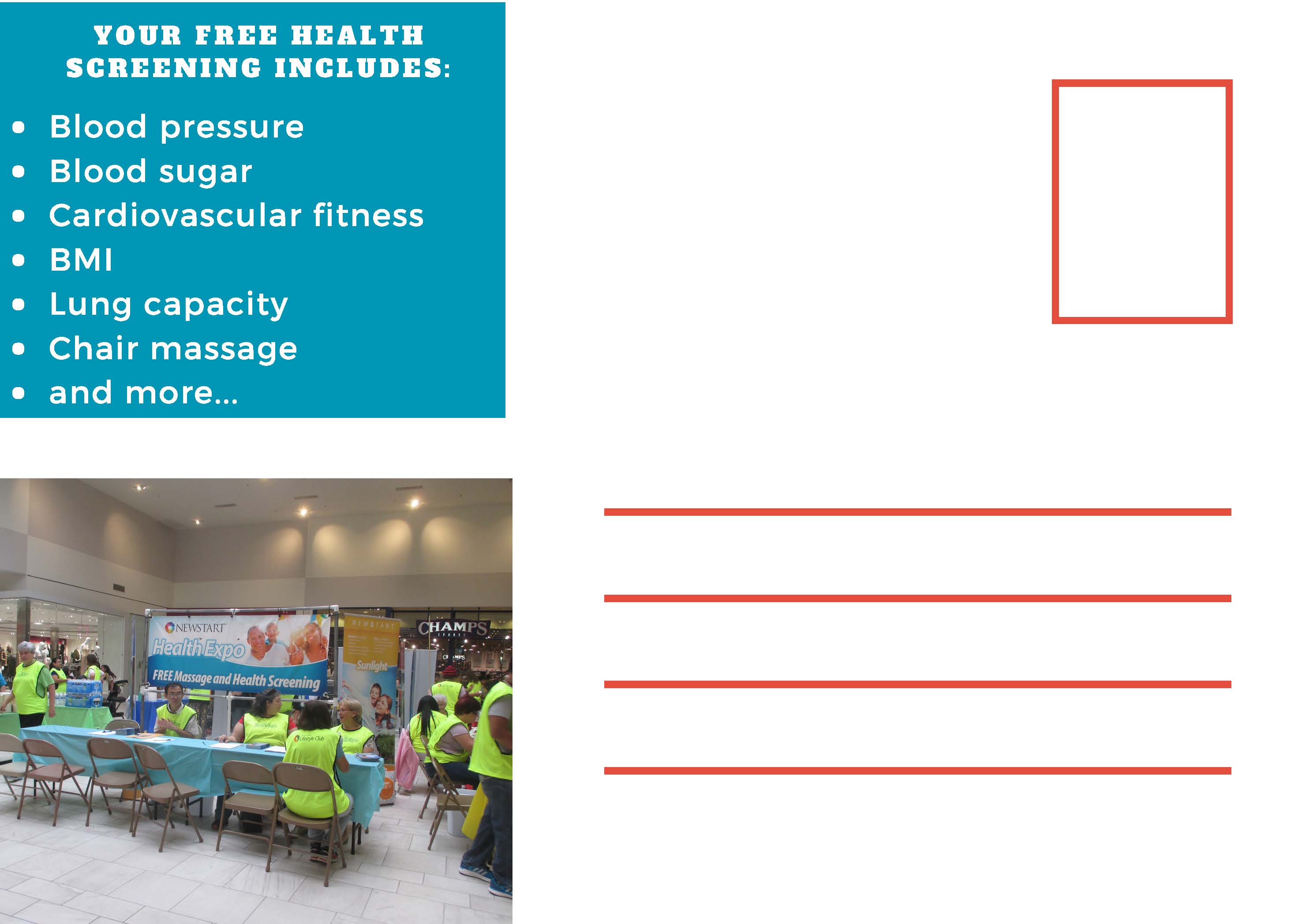 Health Expo Registration
[ESPRESSO_TICKET_SELECTOR event_id=1118]
Need more information? Fill out the form below.