Lubbock Seventh-Day Adventist Church
Welcome to the Lubbock Seventh-Day Adventist Church. We are a diverse group of Christ-focused believers united by our relationship with Jesus and faith in His word. It is our hope that you will become a part of our church.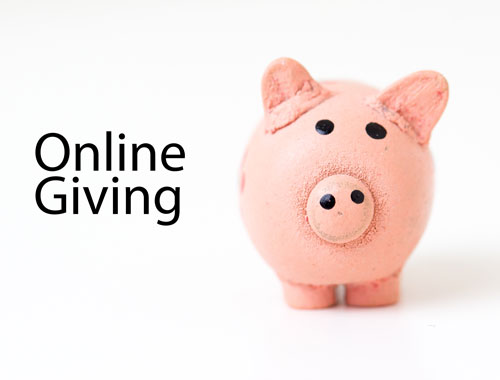 Today's Events
Saturday – February 18th, 2017
8:30 – 9:30am – Church Library Hour – Classroom l
9:00am – Spanish Divine Worship Service – Worship Center
9:30am – Sabbath School Classes
11:00am – Divine Worship Service – Worship Center
2:30-5:00pm – "Carry With Respect" Suitcase Drive in our South Foyer, or by appointment. Call Johnson Fung at 806.283.6715.
3-4:00pm – Bible University – Conference Center.
4:00pm – Pathfinder Backyard Campout – Saturday Evening through Sunday, February 18-19 in the Verastegui's back yard.
4:00pm – The Great Controversy – Historical Review Classroom l
5:00pm – Sundown Vespers – Classroom l
6:30-8:30pm – Knitting/Sewing Class – Community Service Room. Text or call Candice Rendon at 806.392.5461 for information.
The Joy and Blessing of the Sabbath
Concludes today at 6:34pm
Begins next Friday at 6:39pm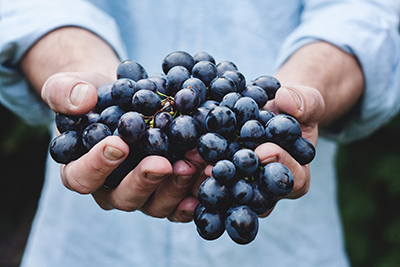 Awareness and Prevention are Paramount To A Healthy Life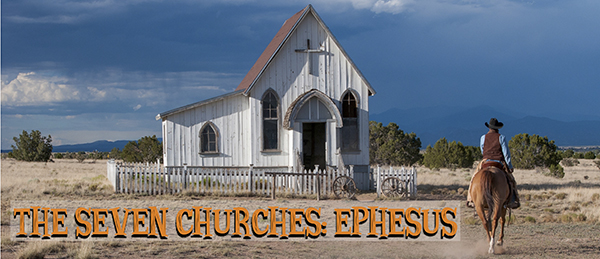 "Oh, if it be to choose and call thee mine, love, thou art every day my Valentine!" Thomas Hood, English Poet Valentine's Day has come and gone. With the excitement of romance, longing and chocolate. For many this is a day for roses, cards, and affection. For others,...
read more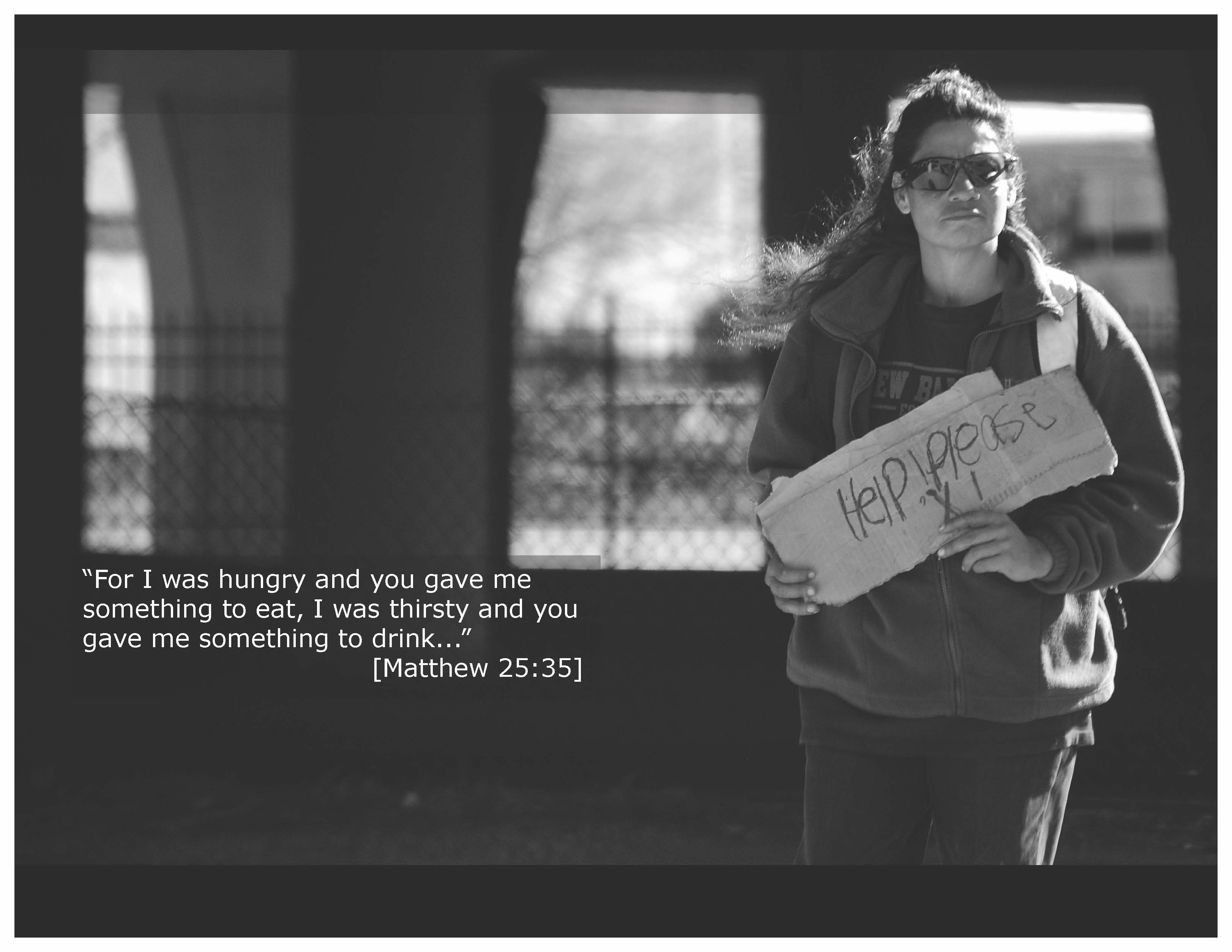 Community Service
Join One Of Our Efforts To Serve Lubbock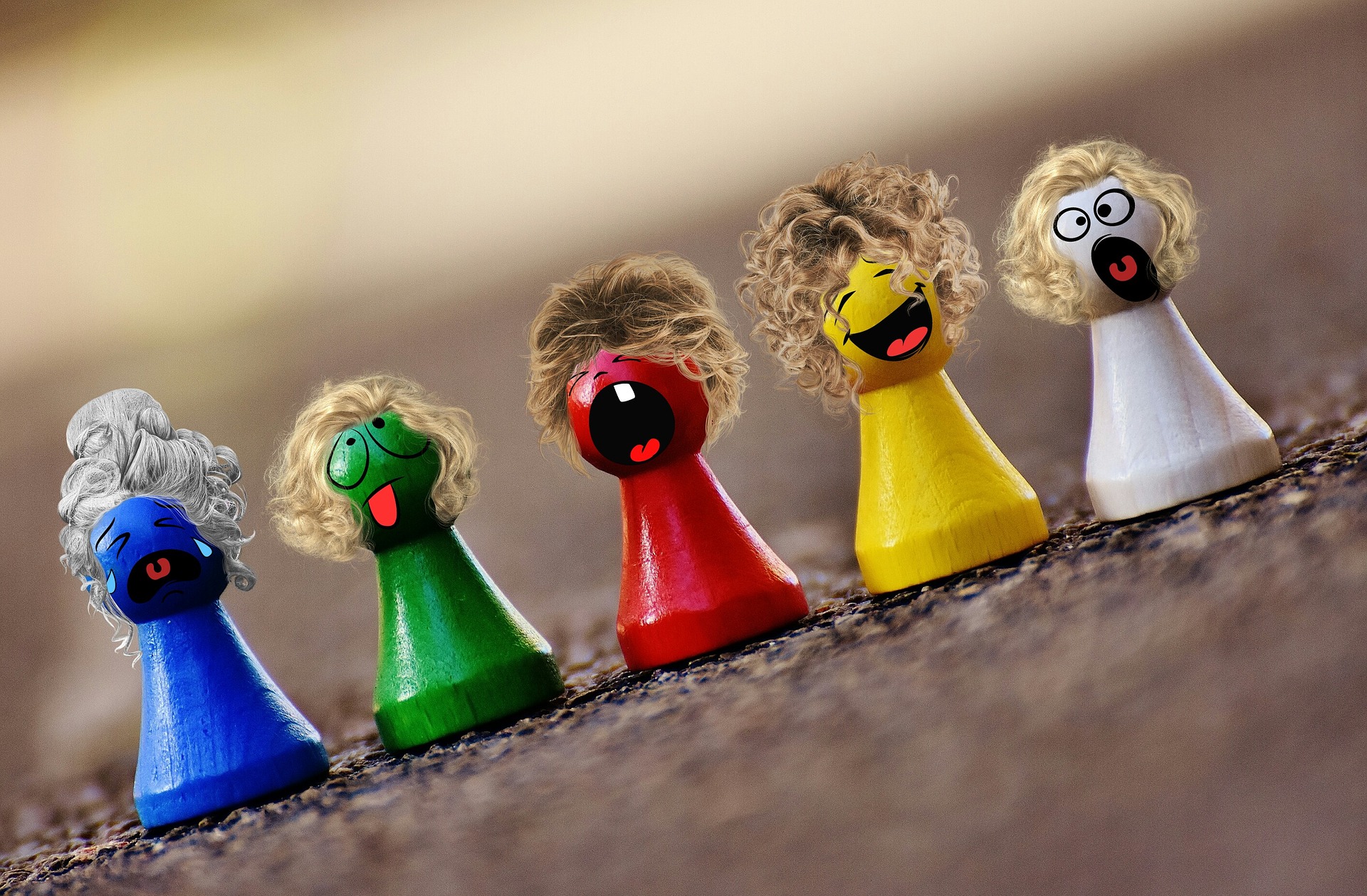 Children's Ministry
Growing The Future One In Each Child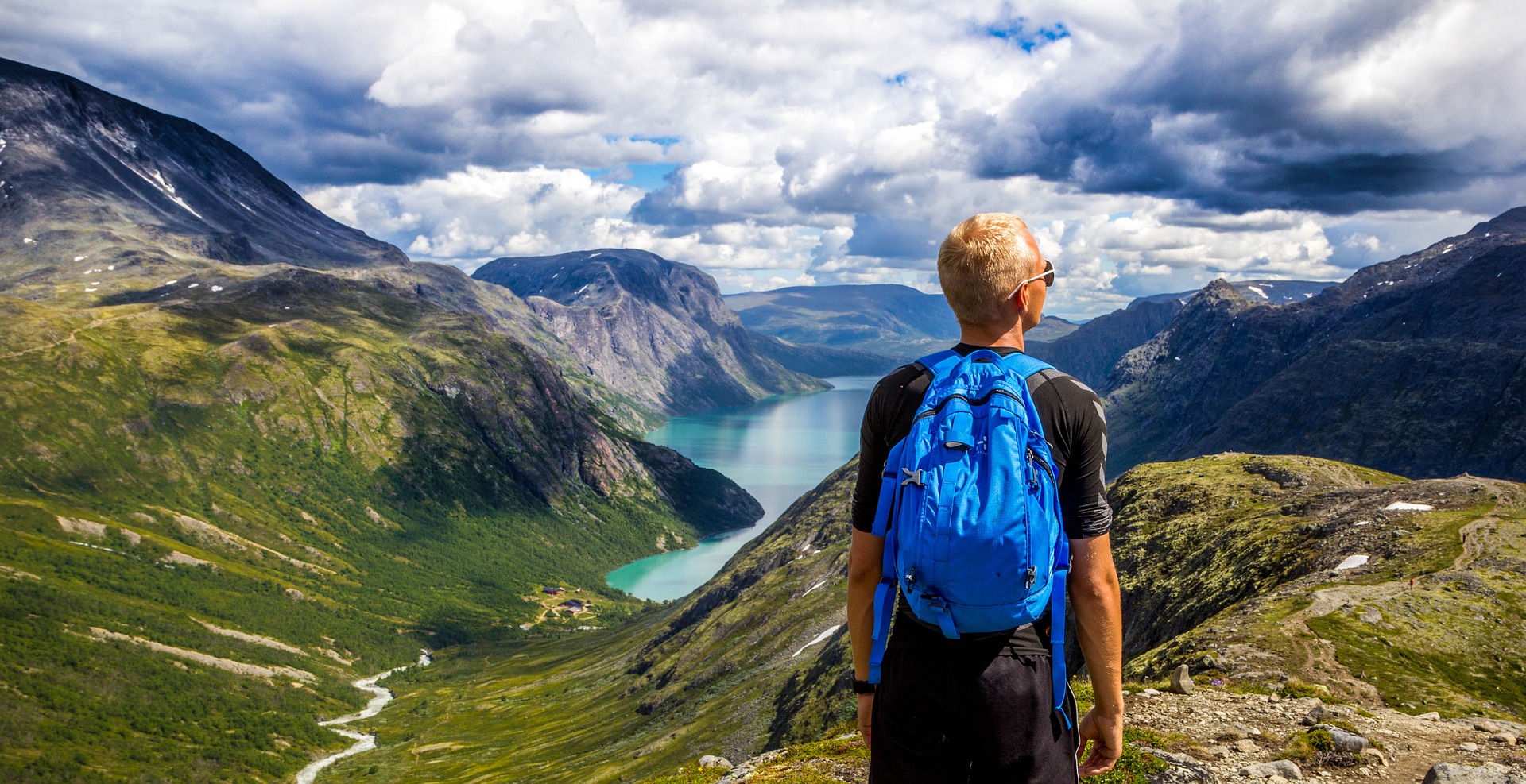 Establishing The Way
The mission of the Lubbock Adventist Church is that we, as Children of the Living God, are here to uplift Jesus Christ, His teachings and commandments with all our hearts, souls and minds. As redeemed servants of Christ, we have been saved to serve and prepare for the Second Coming of Jesus Christ as the Blessed Hope and encouragement for all mankind.