Lubbock Seventh-Day Adventist Church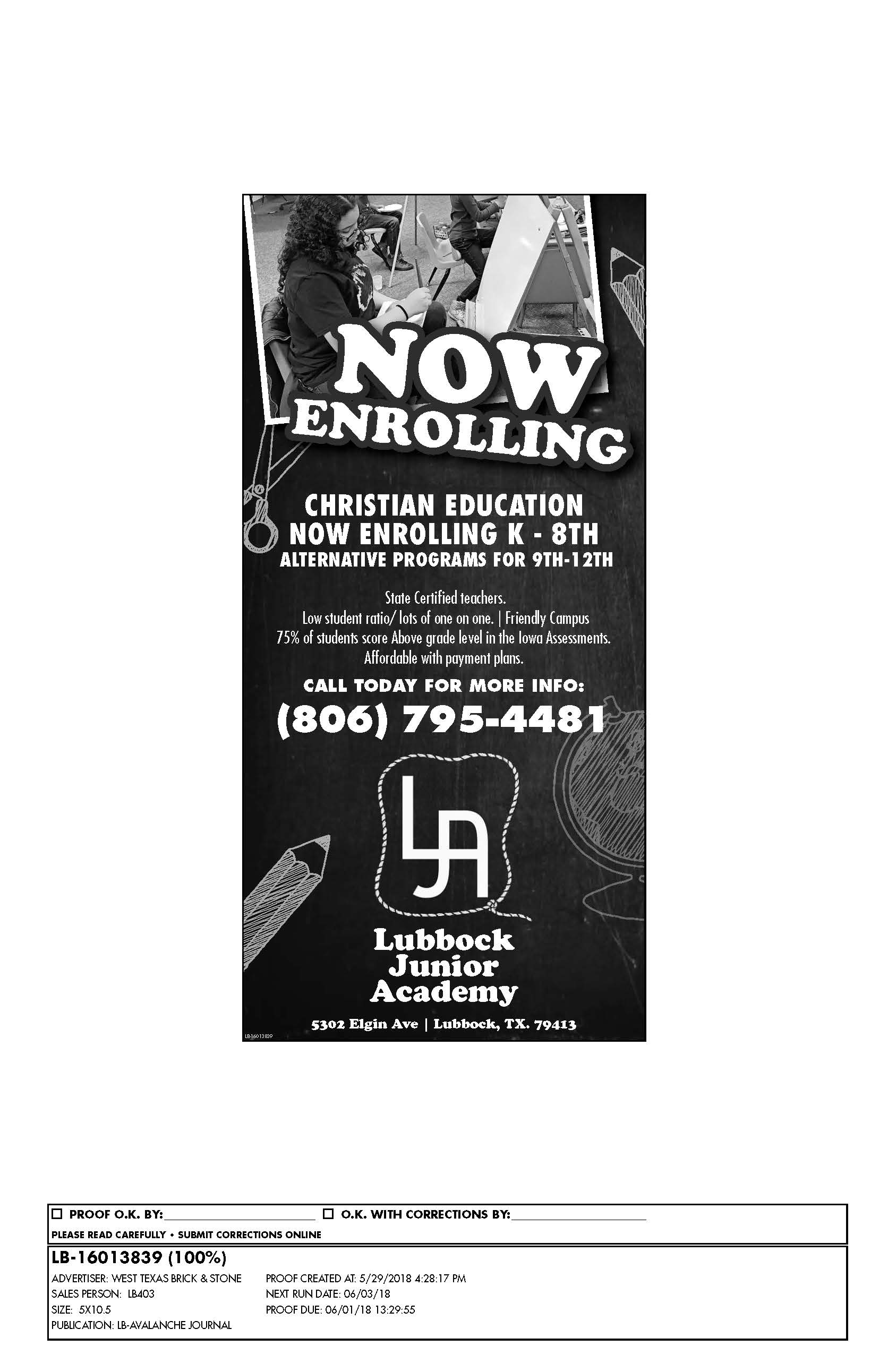 Welcome
to the Lubbock Seventh-day Adventist Church. It is good to have you with us today. We pray that our time together assists you in your growth in the grace and knowledge of our Lord Jesus Christ. If you are visiting, please speak with one of our Elders or Deacons — who are here to greet you.

Today's Events
Saturday – June 22, 2019
9:30am – Sabbath School – Church in Bible Study
9:30am – Spanish Worship Service – Classroom 20
11:00am – Divine Worship Service – Worship Center
11:00am – Spanish Sabbath School – Classroom 20
5:00pm – Prayer Warriors – Classroom 1
No "Young Adult Ministry" Vespers – Summer Break
7:00pm – Sundown Vespers – Classroom l
The Joy and Blessing of the Sabbath
Concludes today at 9:00pm ~ Begins next Friday at 9:01pm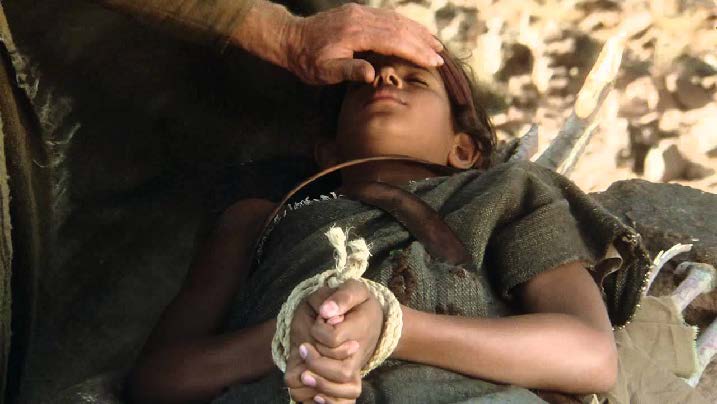 Visitors & Church Family,How do you feel about God askingAbraham to perform child-sacrifice?In today's message,The Unthinkable,we will try and wrap our minds aroundthis question with the deepergoal of trying to understand…What is God really like?This...
read more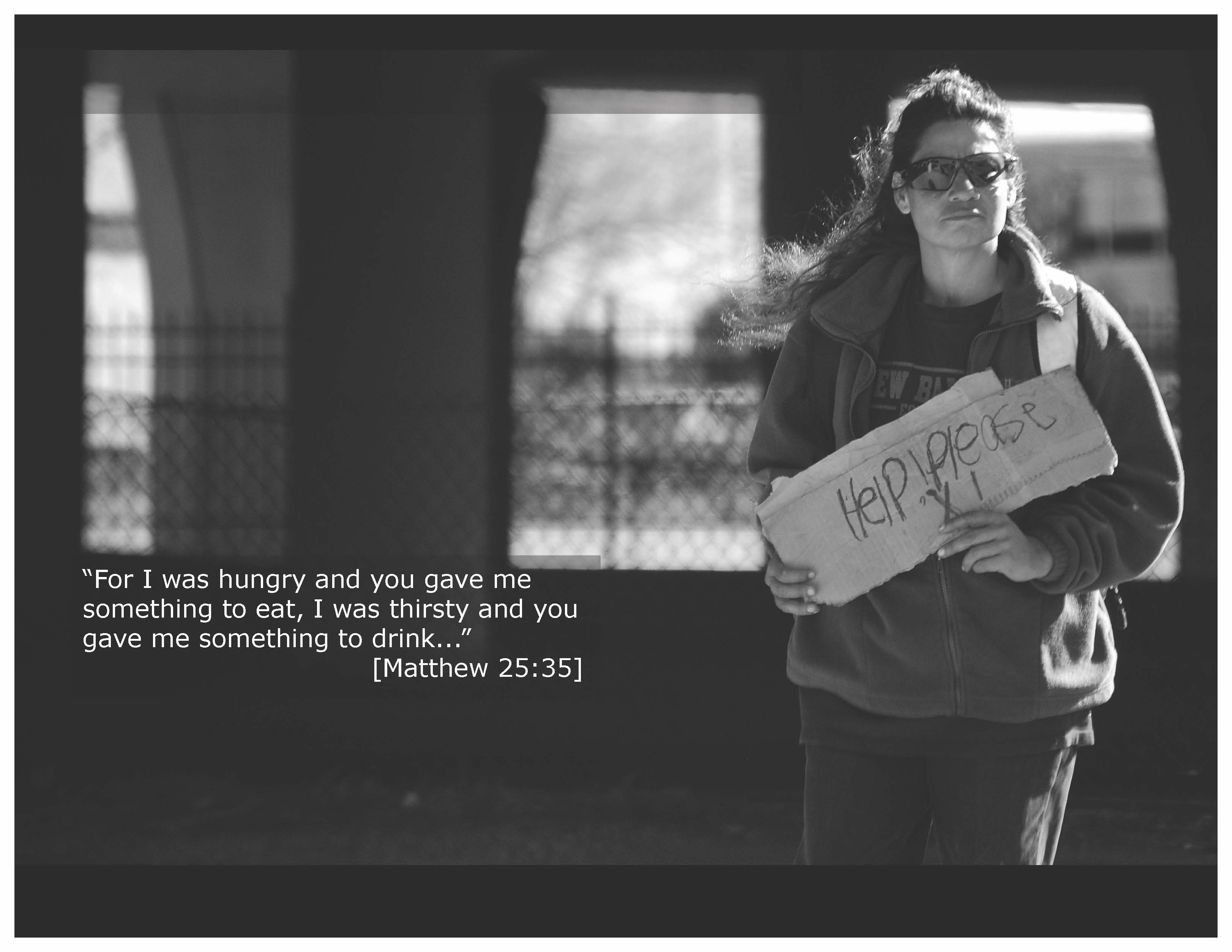 Community Service
Join One Of Our Efforts To Serve Lubbock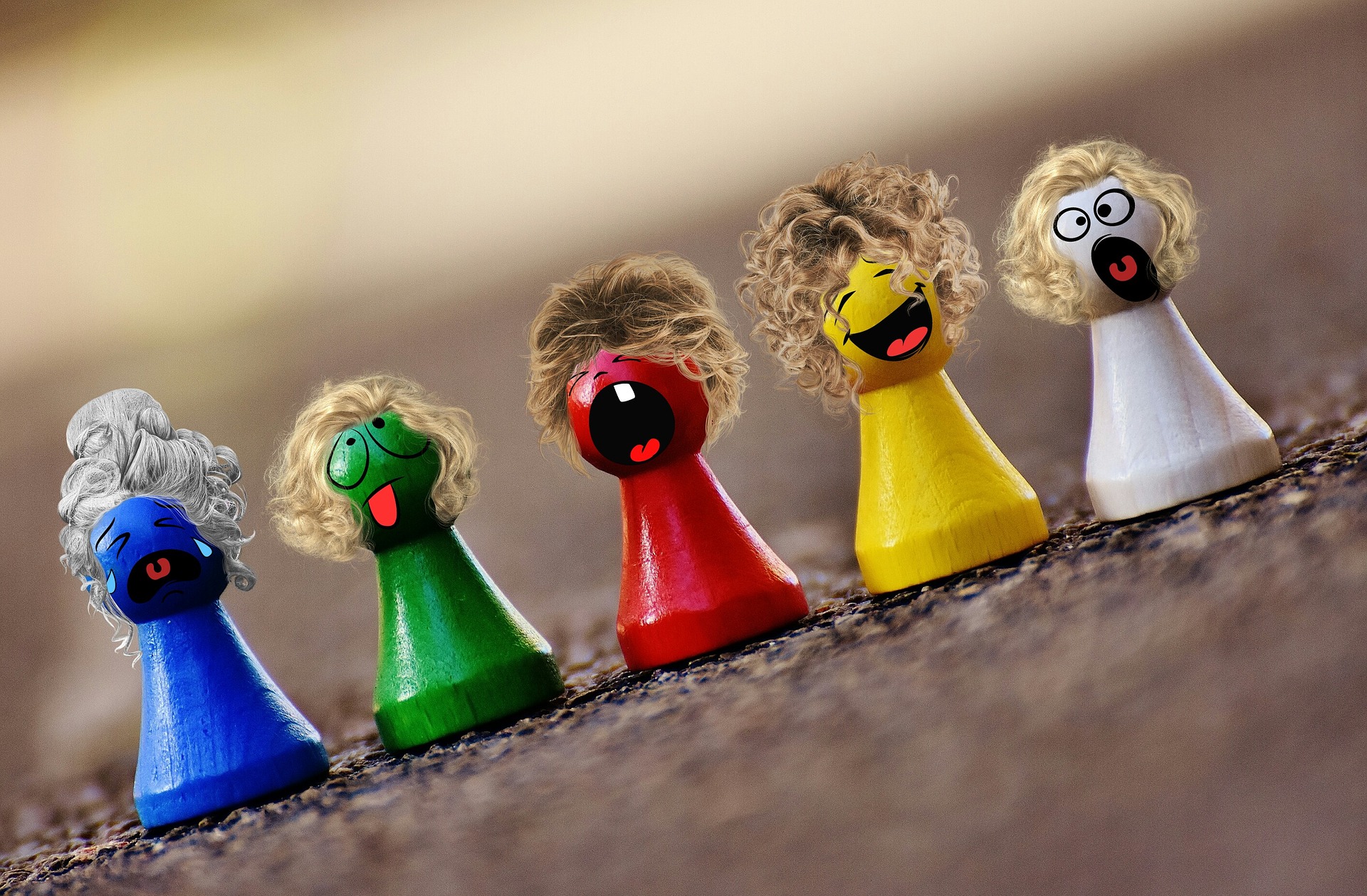 Children's Ministry
Growing The Future One In Each Child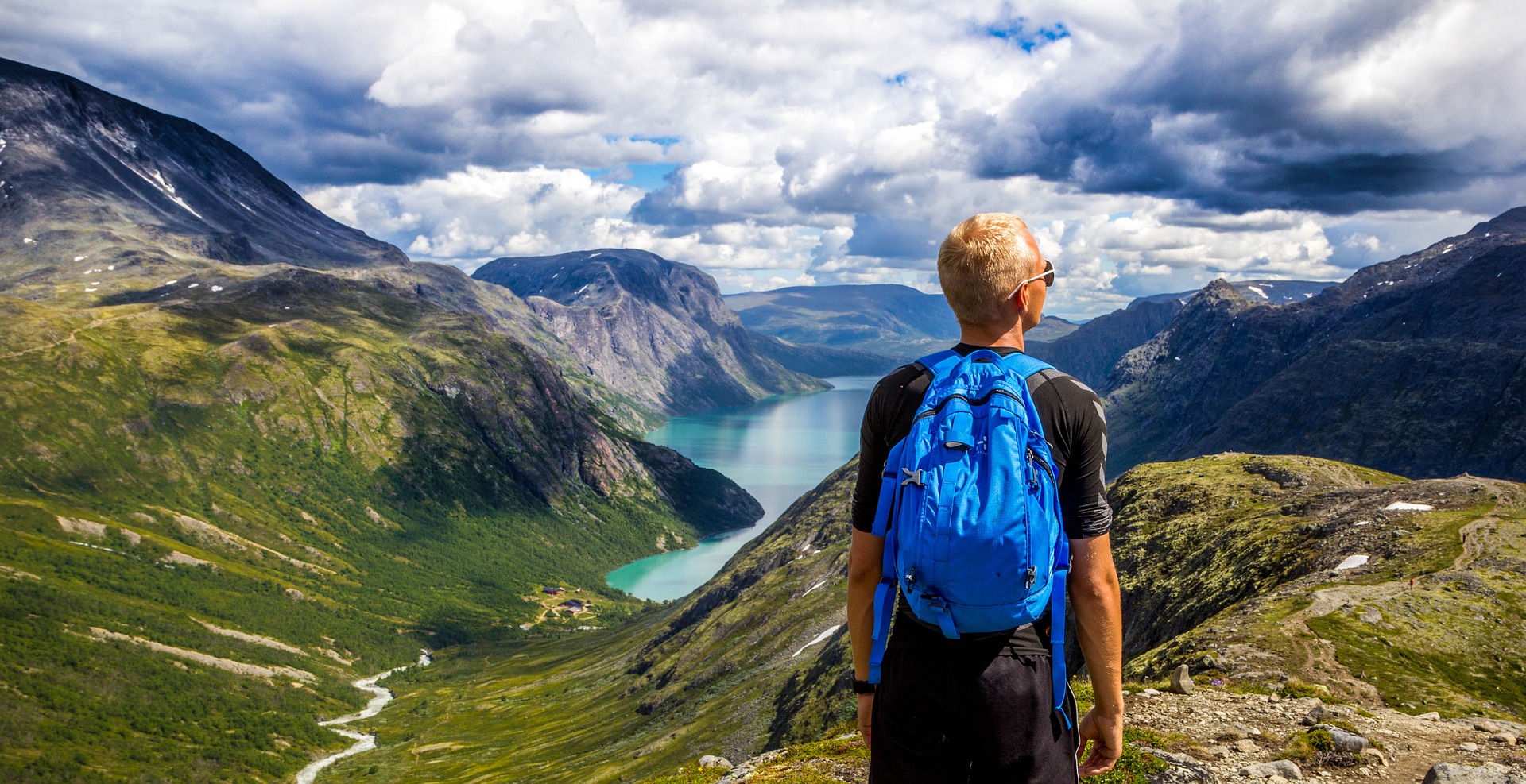 Establishing The Way
The mission of the Lubbock Adventist Church is that we, as Children of the Living God, are here to uplift Jesus Christ, His teachings and commandments with all our hearts, souls and minds. As redeemed servants of Christ, we have been saved to serve and prepare for the Second Coming of Jesus Christ as the Blessed Hope and encouragement for all mankind.