Lubbock Seventh-Day Adventist Church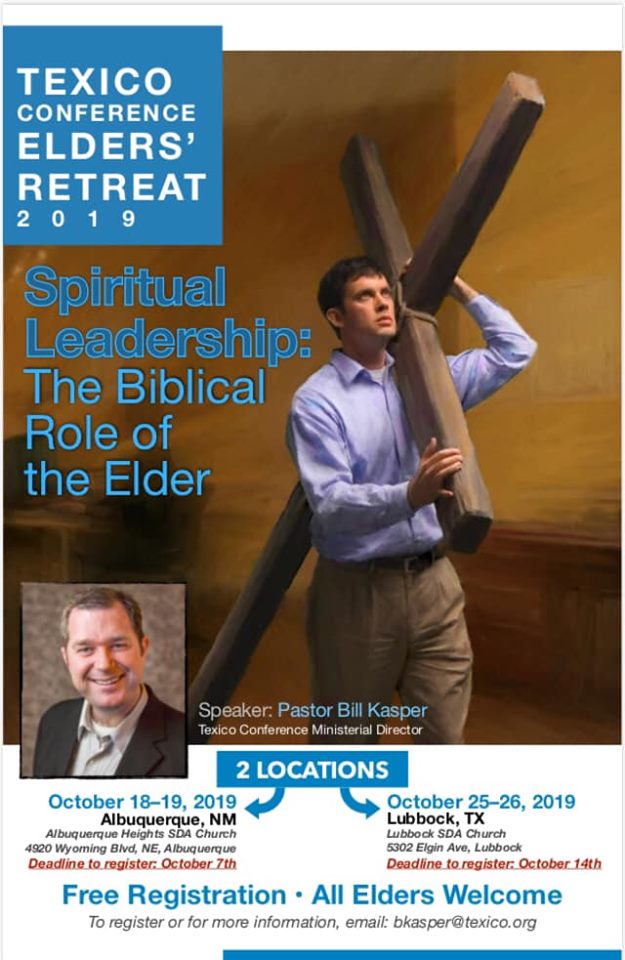 October 25 and 26 Lubbock Seventh-day Adventist Church
THEME: spiritual leadership
The Biblical Role of an Elder
Registration for this Retreat is open to all Seventh-day Adventist ordained Elders currently serving and past serving in an elected position
To register email:
bkasper@texico.org
With your name, your church, that you wish to attend the Lubbock Retreat, and if you will or will not be bringing your spouse.
Deadline to register: Monday, October 14.
Welcome
to the Lubbock Seventh-day Adventist Church. It is good to have you with us today. We pray that our time together assists you in your growth in the grace and knowledge of our Lord Jesus Christ. If you are visiting, please speak with one of our Elders or Deacons — who are here to greet you.

Today's Events
Saturday – October 19, 2019
9:30-9:55am – "All-Church" Sabbath School Junior Class through Adult meet in Sanctuary
10:00am – Sabbath School – Church in Bible Study
11:00am – Divine Worship Service – Worship Center
11:00am – Spanish Divine Worship Service – Room 20
2:00-5:00pm – 5th Annual "Carry With Respect" BackPack/Suit-Case Drive to benefit Voice of Hope, Boys Ranch, Women's Protective Service Residents and more. For more ways to donate items contact Johnson Fung at 806.283.6715.
5:00pm – Prayer Warriors – Classroom 1
7:00pm – Vespers – Classroom 1
The Joy and Blessing of the Sabbath
Concludes today at 7:09pm ~ Begins next Friday at 7:02pm
Presented by David Rendon "God, then, being the sole promoter of morality, through what instrumentality does He work to promote morality in the world? What body has He made the conservator of morality in the world: the church, or the civil power; which? – The church,...
read more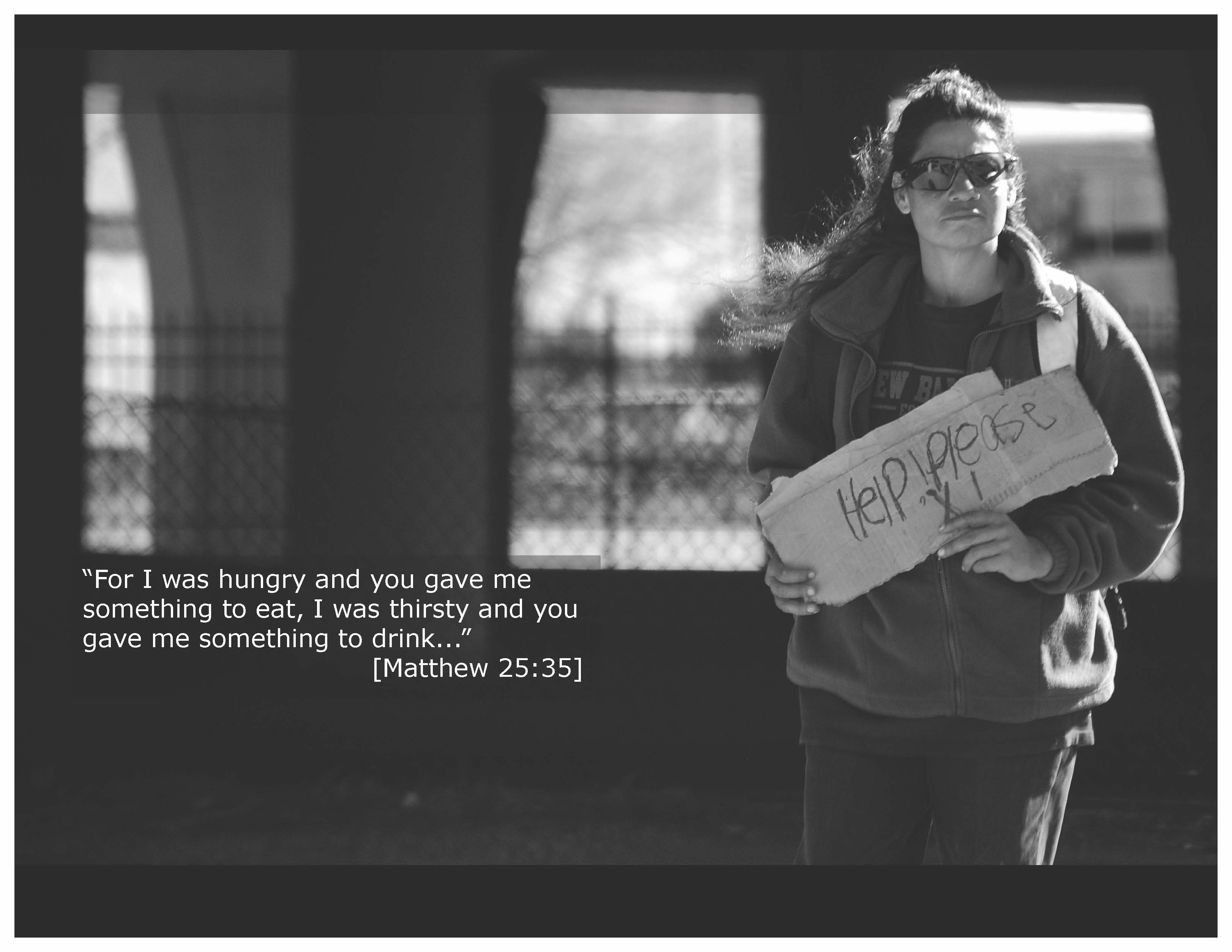 Community Service
Join One Of Our Efforts To Serve Lubbock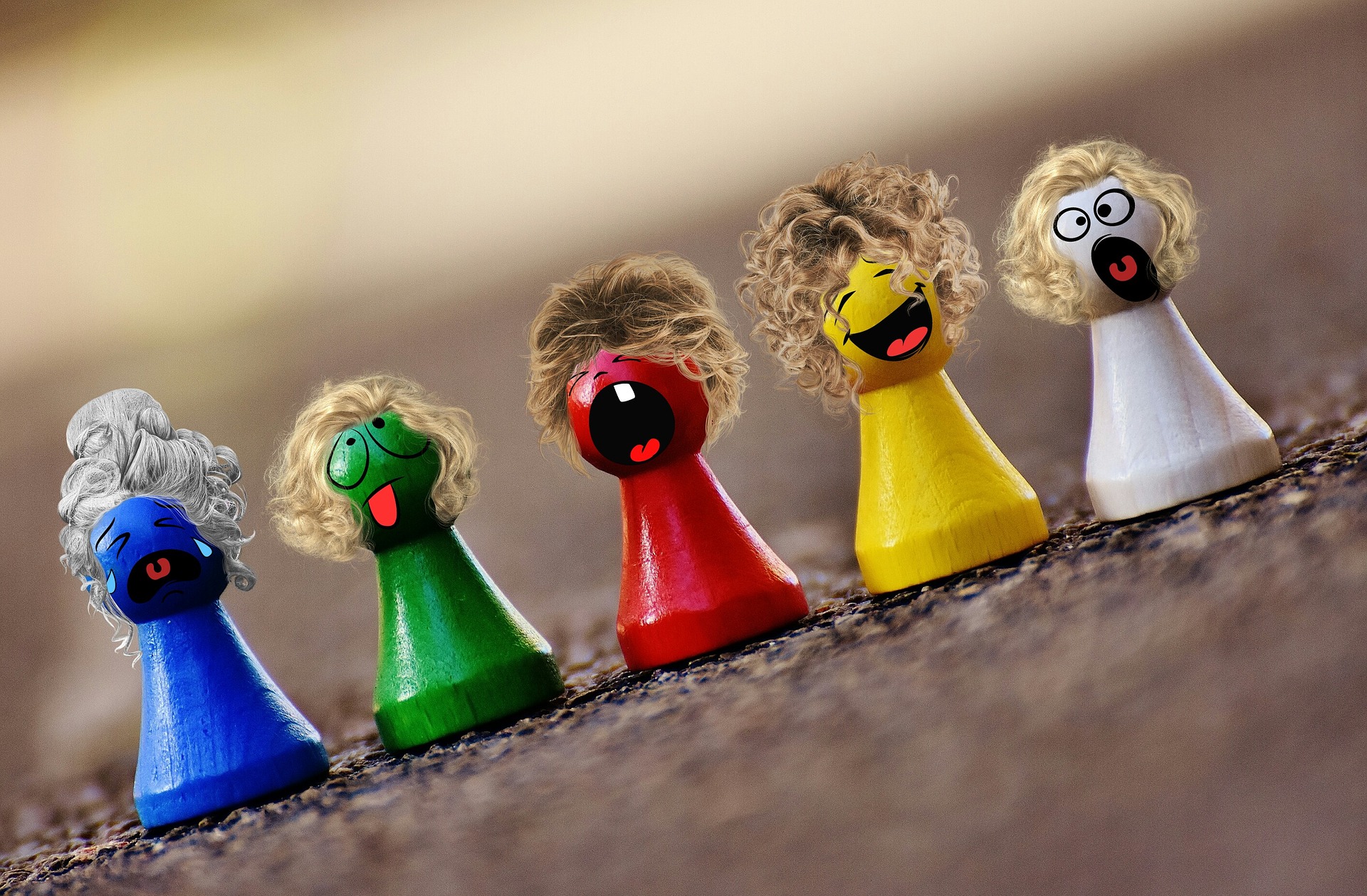 Children's Ministry
Growing The Future One In Each Child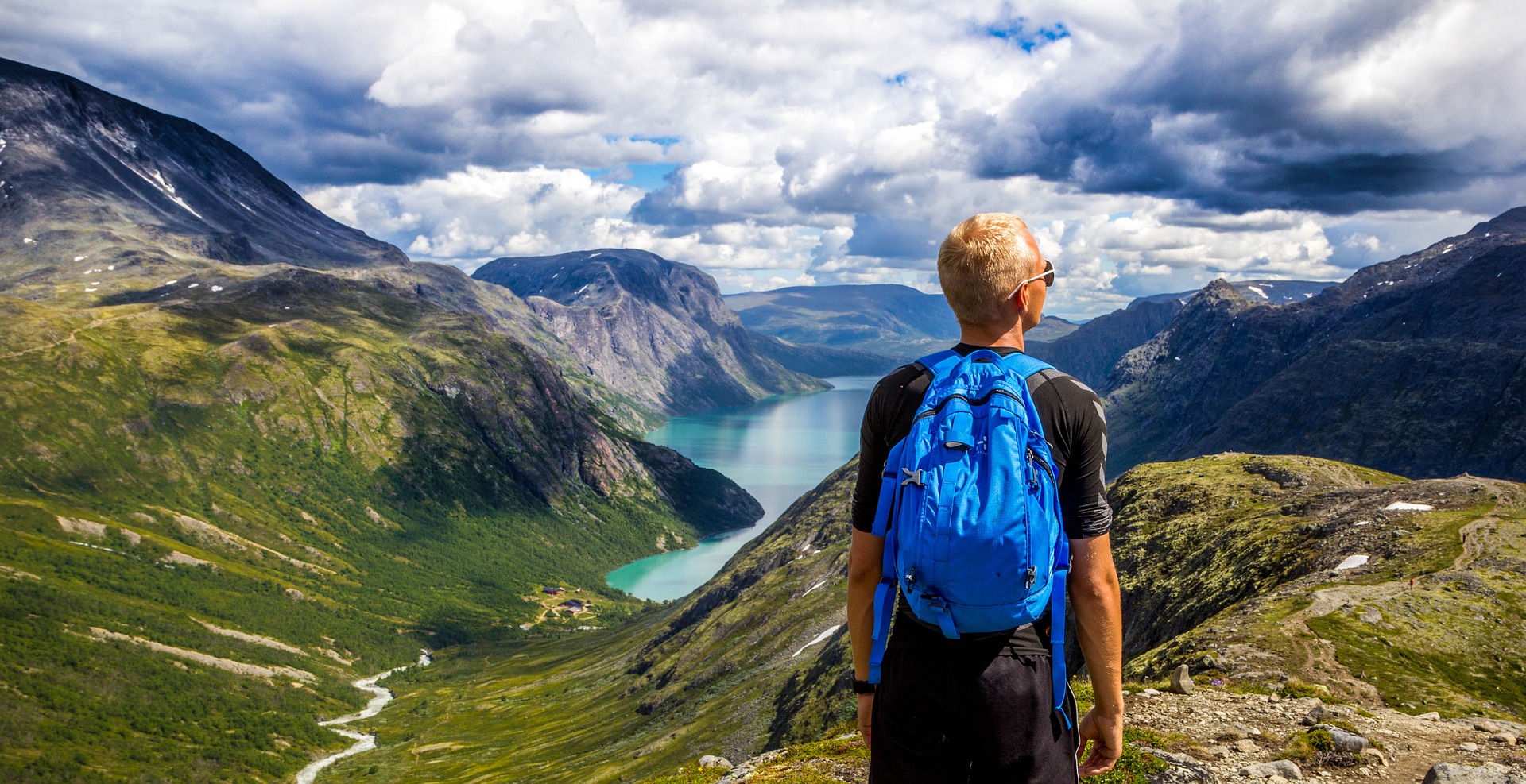 Establishing The Way
The mission of the Lubbock Adventist Church is that we, as Children of the Living God, are here to uplift Jesus Christ, His teachings and commandments with all our hearts, souls and minds. As redeemed servants of Christ, we have been saved to serve and prepare for the Second Coming of Jesus Christ as the Blessed Hope and encouragement for all mankind.