Lubbock Seventh-Day Adventist Church
Welcome to the Lubbock Seventh-Day Adventist Church. We are a diverse group of Christ-focused believers united by our relationship with Jesus and faith in His word. It is our hope that you will become a part of our church.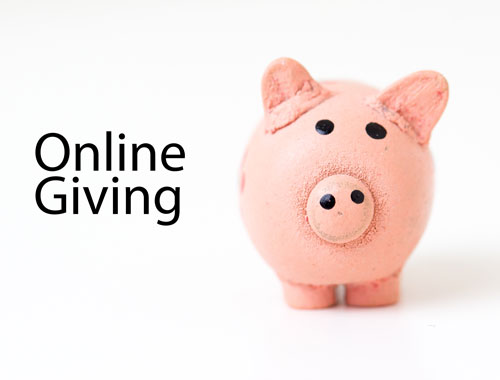 Today's Events
Saturday – January 20, 2018
9:30am – Sabbath School – Church in Bible Study
11:00am – Divine Worship Service – Worship Center
1:00-2:00pm – Pathfinder PBE – Classroom 2. PBE is a study of Daniel and Esther. Meetings are scheduled semi-monthly on the first and third Sabbaths.
3:00-4:00pm – Bible University – Conference Center
3:00pm – Prayer Ministry – Board Room
5:00pm – Vespers – Classroom l
7:30pm – "Lubbock Adventist Youth" Vespers – in the Youth Lounge. This Youth & Young Professionals,18-35 age-group, meet bi-weekly.
The Joy and Blessing of the Sabbath
Concludes today at 6:07pm
Begins next Friday at 6:16pm
Study Guide Hebrews 12:1-3 "Hebrews has concluded its galaxy of faith heroes. In Hebrews 12:1-3 the scene rapidly shifts to a Greco-Roman racetrack. Now instead of witnessing the exploits of there forbearers in the faith, the readers of Hebrews find...
read more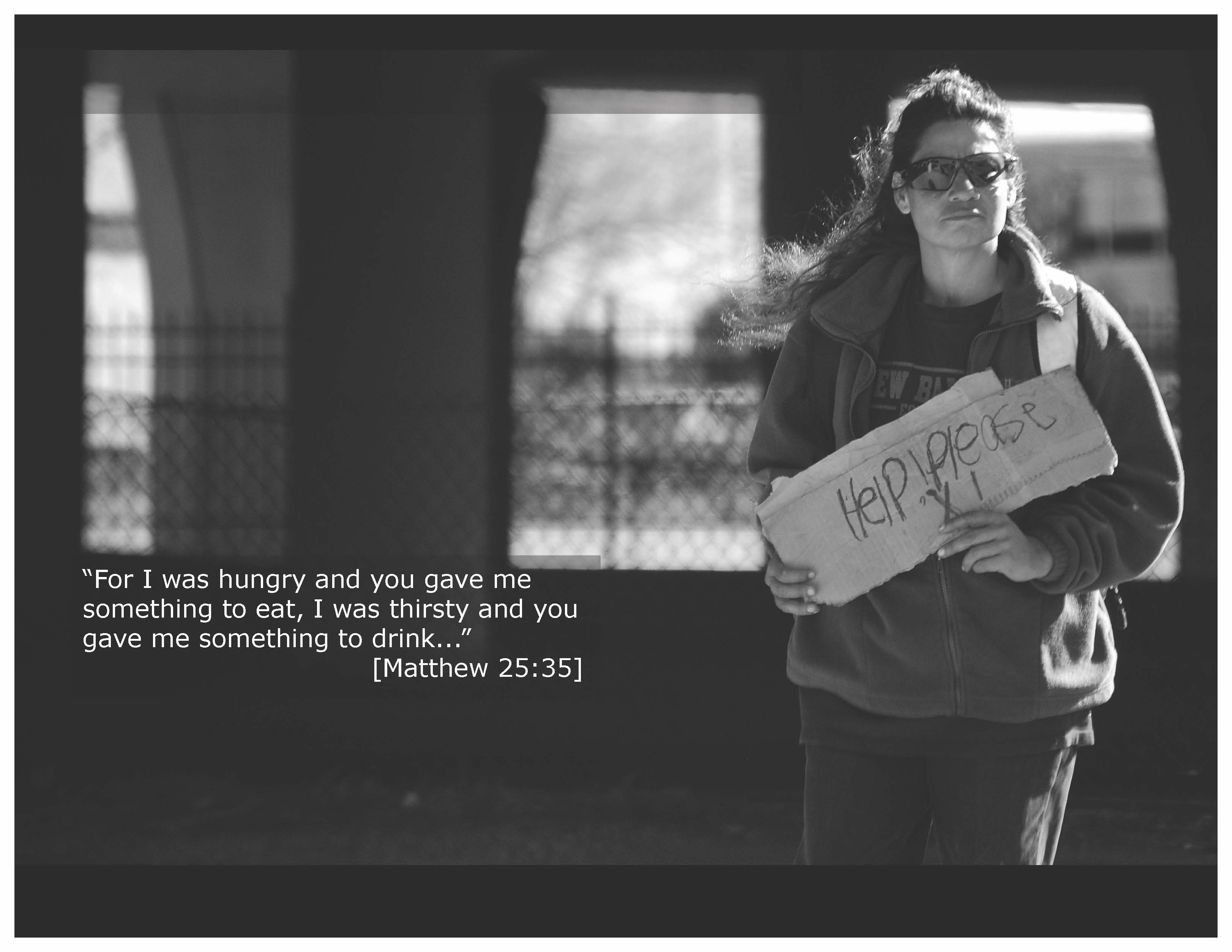 Community Service
Join One Of Our Efforts To Serve Lubbock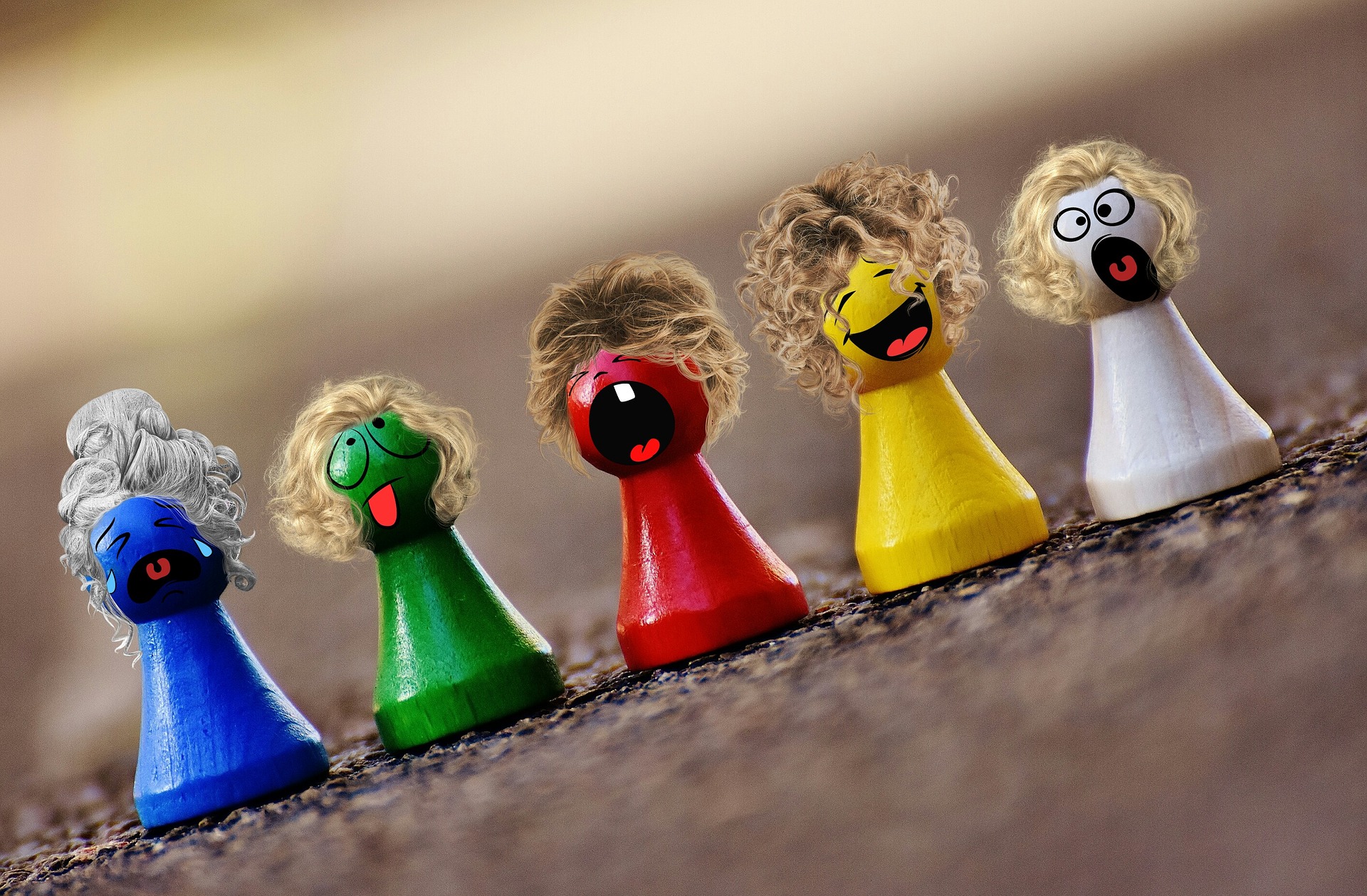 Children's Ministry
Growing The Future One In Each Child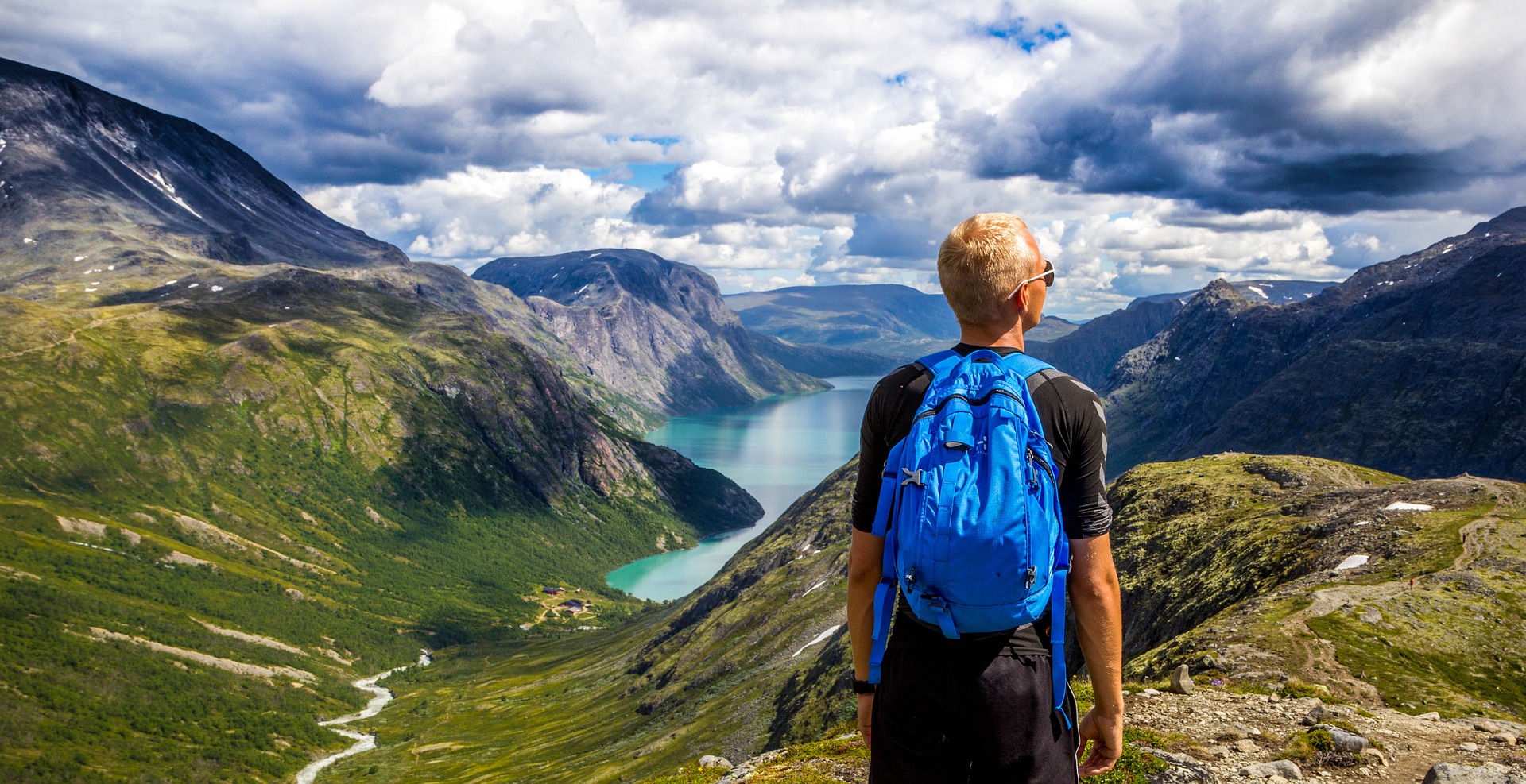 Establishing The Way
The mission of the Lubbock Adventist Church is that we, as Children of the Living God, are here to uplift Jesus Christ, His teachings and commandments with all our hearts, souls and minds. As redeemed servants of Christ, we have been saved to serve and prepare for the Second Coming of Jesus Christ as the Blessed Hope and encouragement for all mankind.