Lubbock Seventh-Day Adventist Church
Welcome to the Lubbock Seventh-Day Adventist Church. We are a diverse group of Christ-focused believers united by our relationship with Jesus and faith in His word. It is our hope that you will become a part of our church.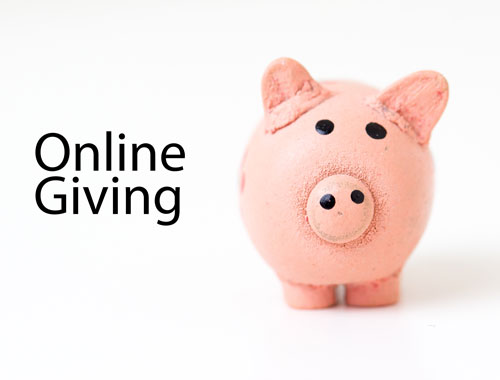 Today's Events
Saturday – November 25th, 2017
9:30am – Sabbath School
11:00am – Divine Worship Service – Worship Center
2:30-5:00pm – "Carry With Respect" Backpack/suitcase Drive in the South Foyer. For more ways to donate items contact Johnson Fung at 806.283.6715.
3:00pm – Prayer Ministry – Board Room
5:00pm – Vespers – Classroom l
The Joy and Blessing of the Sabbath
Concludes today at 5:41pm
Begins next Friday at 5:39pm

(Nehemiah 9:38-10:39) Tradition is a fence around the law; tithes are a fence around riches; vows are a fence around abstinence; a fence around wisdom is silence. –Akiva ben Joseph November is a very special month for me. It has always been filled with...
read more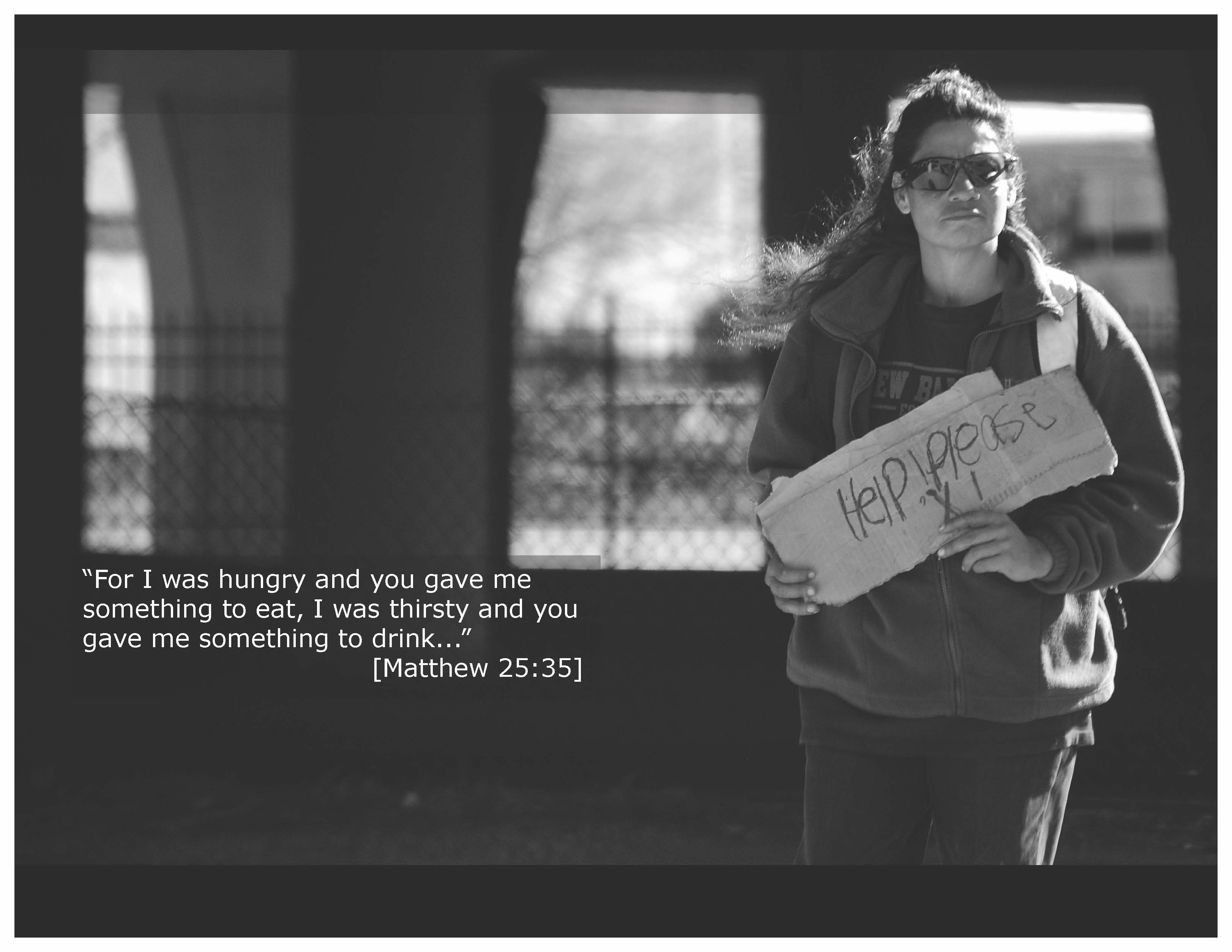 Community Service
Join One Of Our Efforts To Serve Lubbock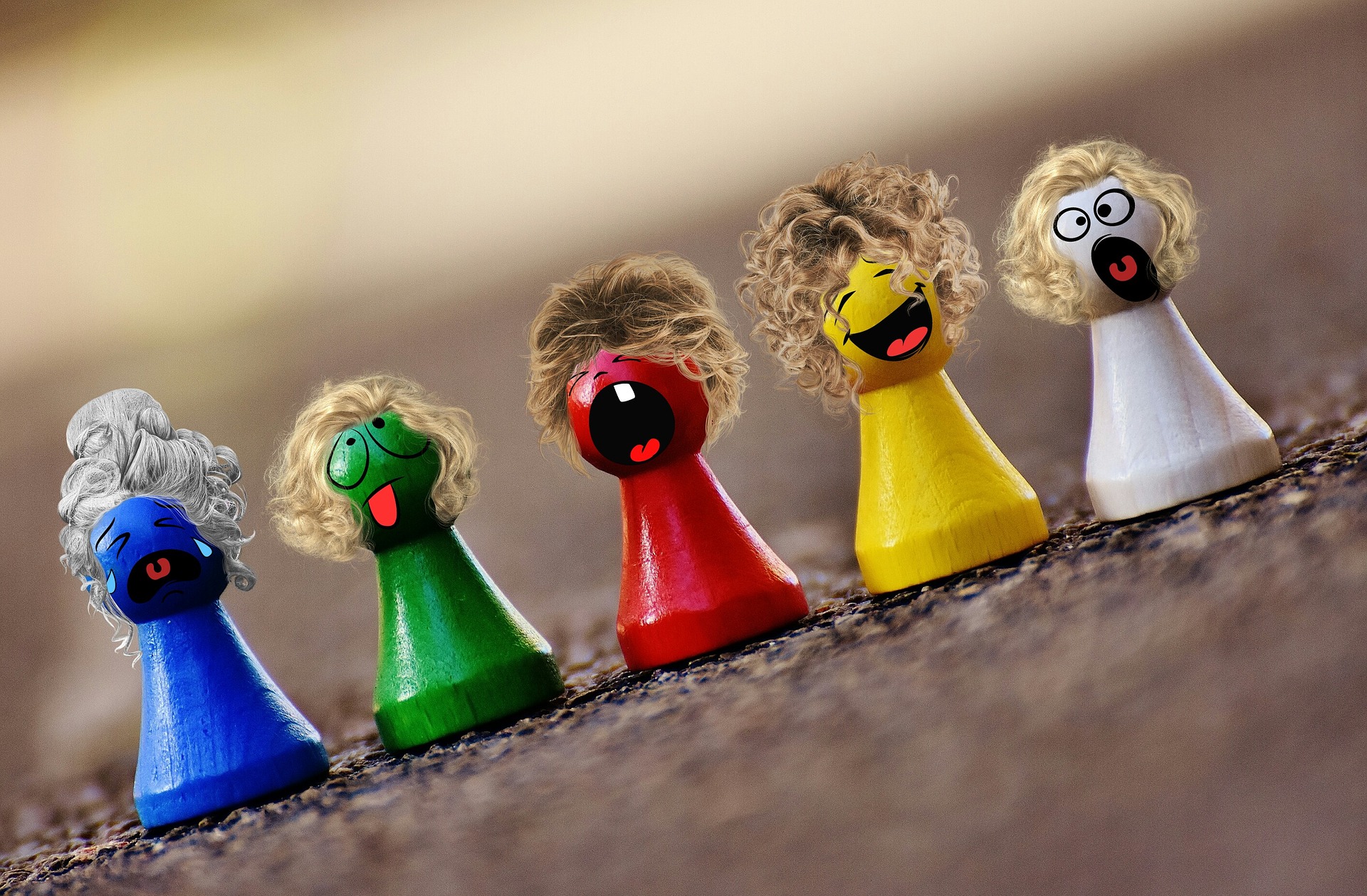 Children's Ministry
Growing The Future One In Each Child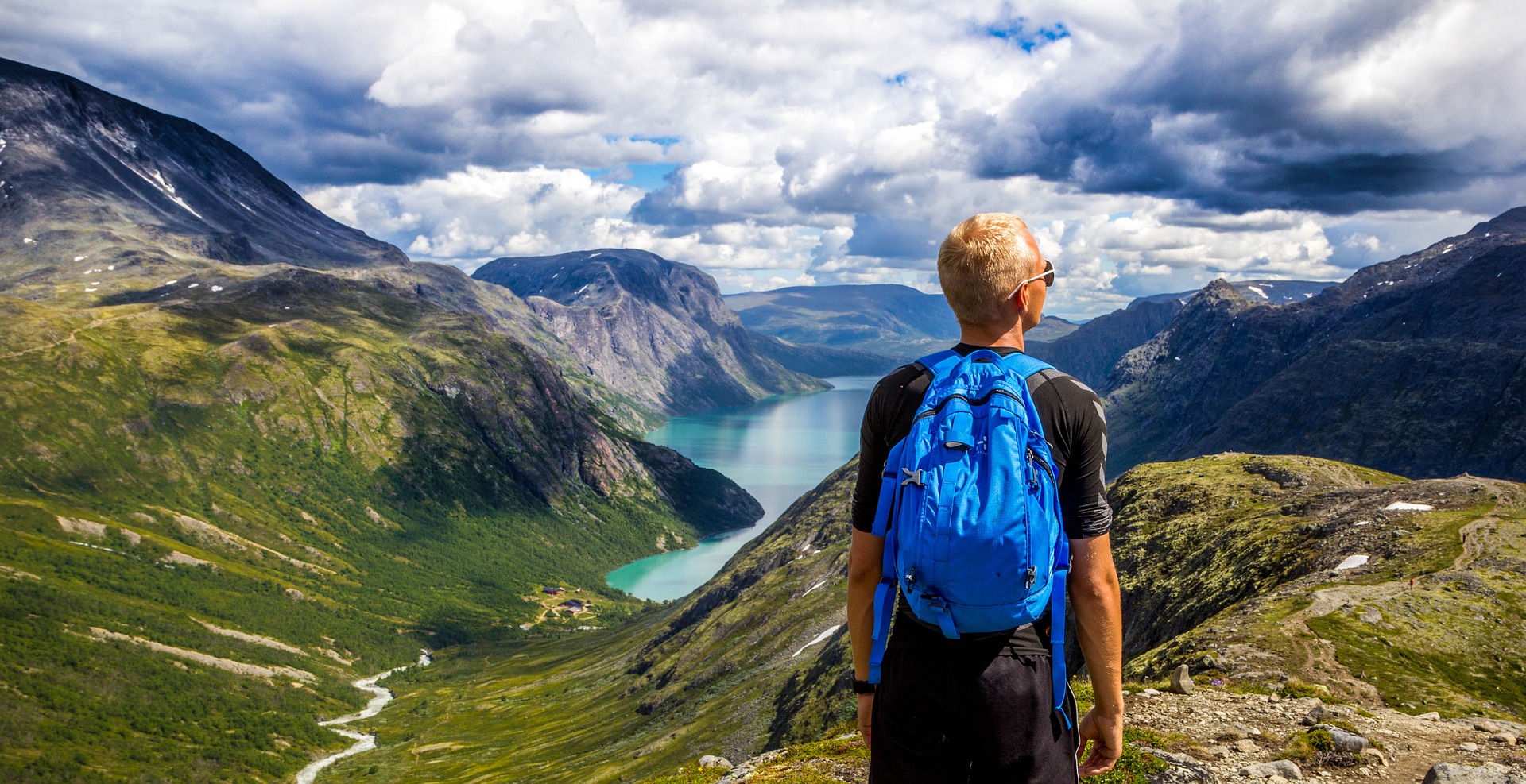 Establishing The Way
The mission of the Lubbock Adventist Church is that we, as Children of the Living God, are here to uplift Jesus Christ, His teachings and commandments with all our hearts, souls and minds. As redeemed servants of Christ, we have been saved to serve and prepare for the Second Coming of Jesus Christ as the Blessed Hope and encouragement for all mankind.